Choosing between accordion shutters and impact windows is not an easy decision for most homeowners in South Florida. There are many factors to consider such as strength, durability, appearance, and cost. It all depends on what factors matter to you. If you're currently on the market for replacement windows, it is vital to consider the pros and cons of both options and make an informed decision.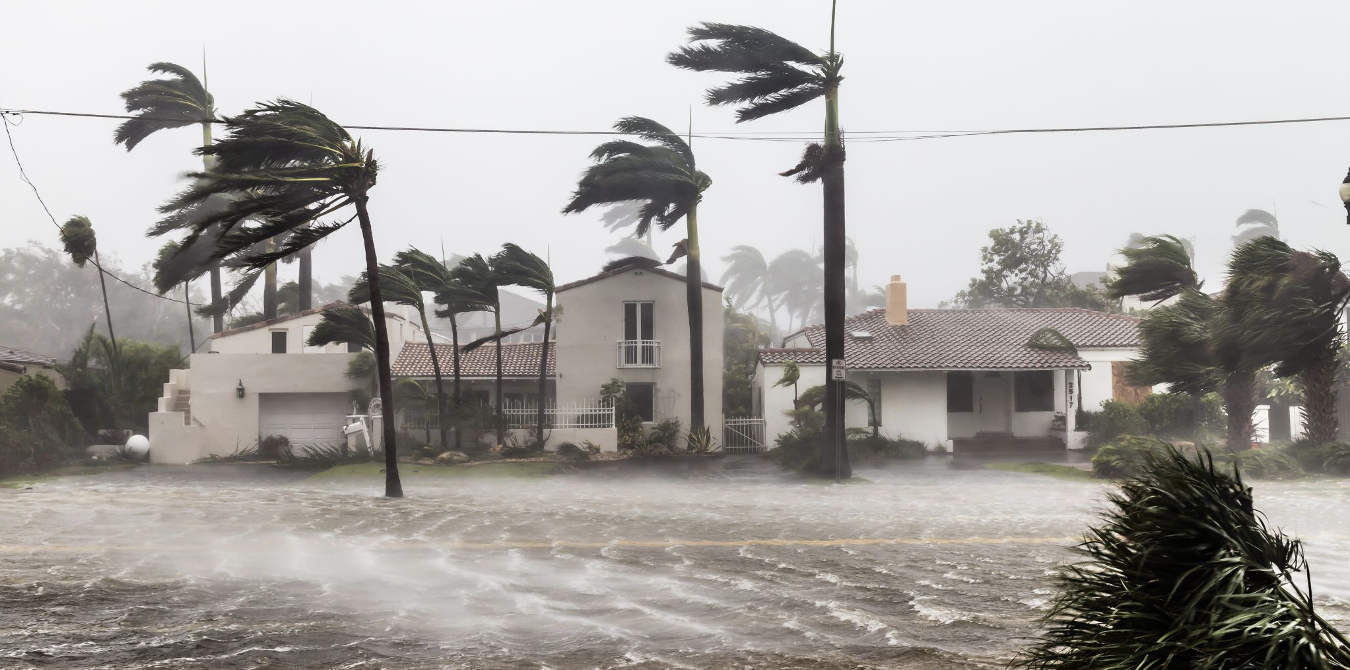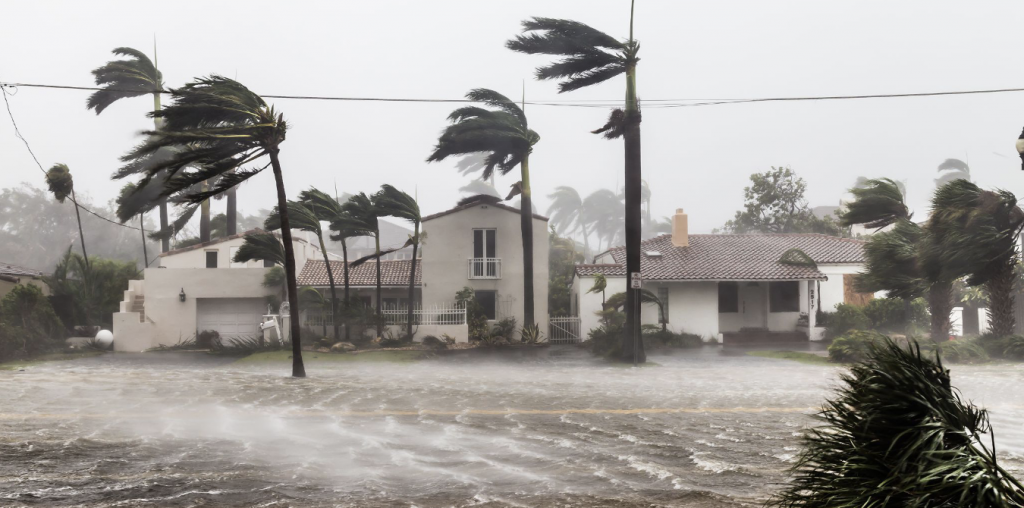 What is the Need for Window Protection in South Florida?
When you live in a high-risk hurricane zone, nothing is more important than protecting your home, family, and pets against strong winds and debris. South Florida is known as the state with the most hurricanes, which occurs from June through November. According to the Florida Building Code, newly built homes must have either hurricane impact windows or exterior protection used over the non-impact windows.
The the path of a hurricane,  you want to be confident that you have made every effort to protect your property and loved ones from the threats of heavy storms. Hurricane protection is a substantial business, and there's a variety of options to consider. Let's discuss the most common and find out which one has the edge over the other.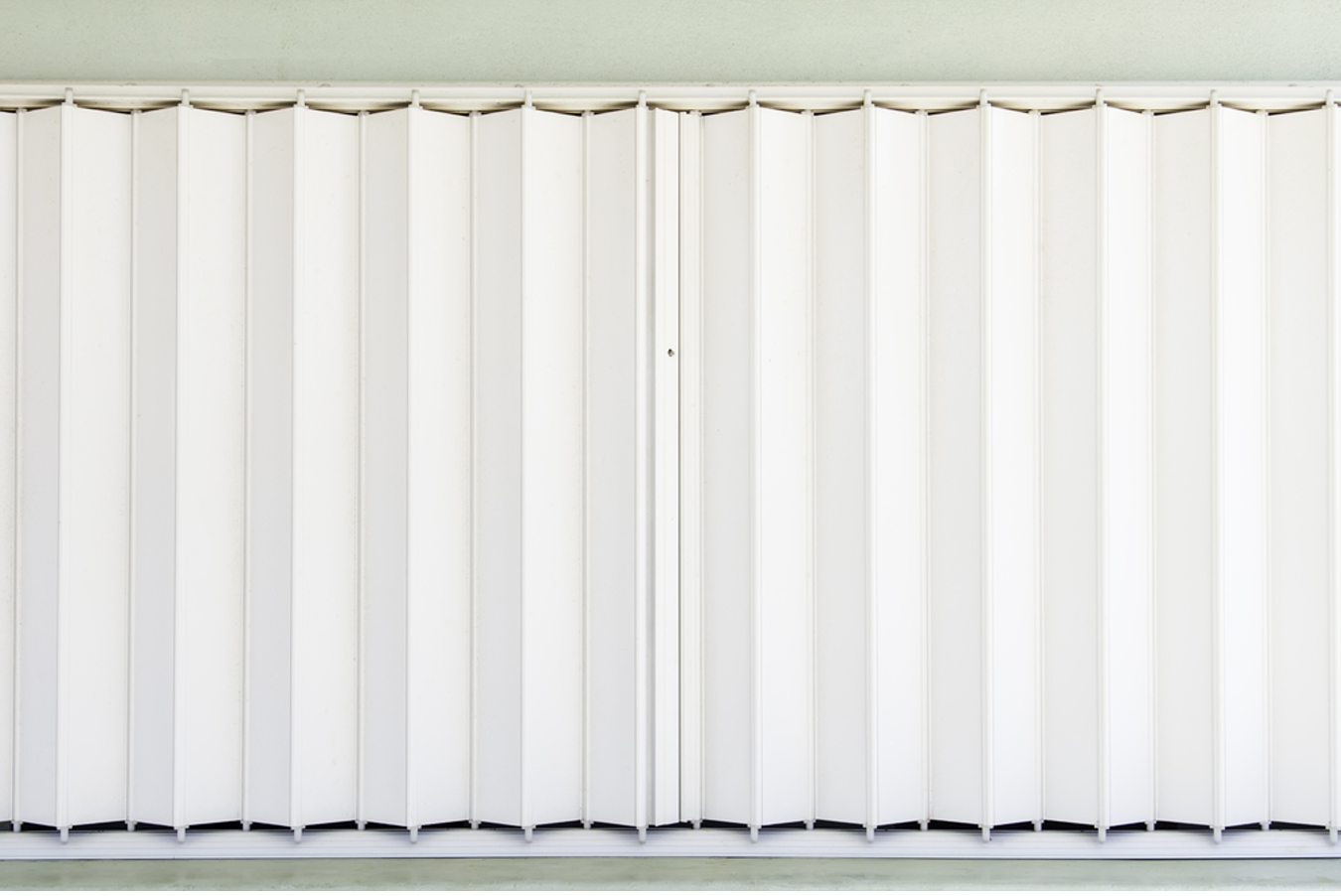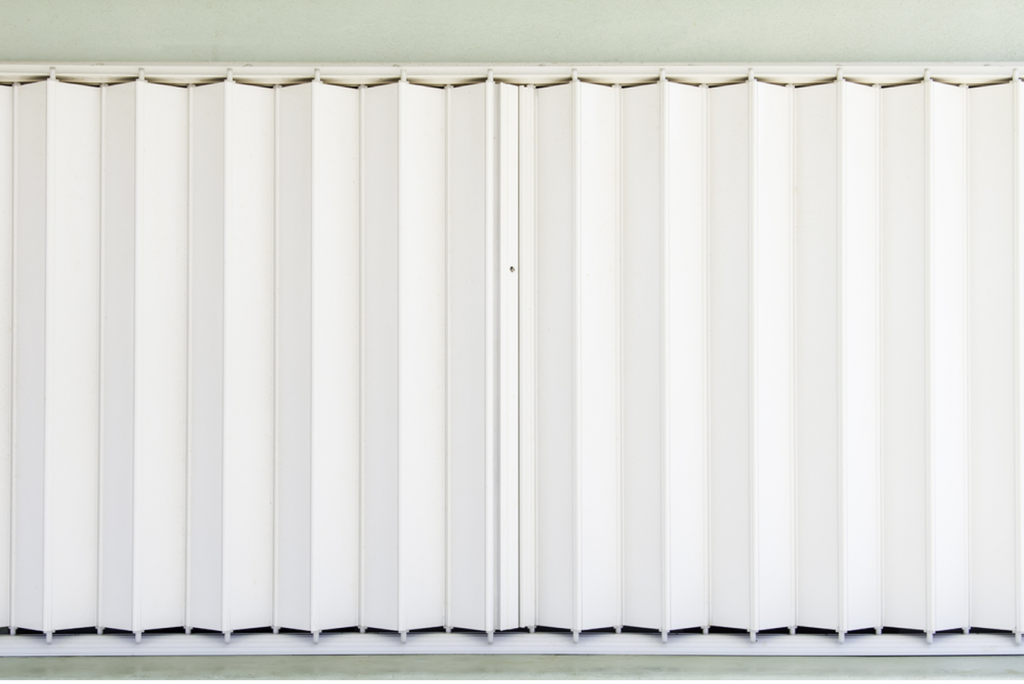 The Pro's and Con's of Accordion Shutters
Accordion shutters are among the most popular types of hurricane shutters. They are an economical way to protect your home from hurricanes and are the near-default option homeowners choose in South Florida. 
These storm shutters are permanently installed and fold up like an accordion when not in use. Typically,  you'll see accordion hurricane shutters made from metal or polycarbonate. 
Pro's of Accordion Shutters
Inexpensive:
Both commercial and residential property owners prefer accordion shutters because they're cheap and easy to install. Buyers can also opt for other types of hurricane shutters such as automatic roll-down shutters, Bahama shutters, colonial shutters, and storm panel hurricane shutters. Accordion shutters price ranges from $15-20 per square foot, which is quite affordable to most South Floridians. 
East to Use: 
Accordion shutters are permanently connected beside the windows, so no extra storage is required. They are fast and easy to open before a storm. 
Reliable Protection: 
Although accordion shutters don't offer better storm protection than impact windows, they are better than many other options such as plywood boards or storm panels. 
Con's of Accordion Shutters
Some of the disadvantages or accordion shutters are: 
– If you are replacing windows with non-impact resistant windows and add accordion shutters, it would be more expensive than installing new hurricane impact windows and doors. 
– Old accordion shutters can become dangerous debris in a hurricane if not properly installed and maintained.
– Accordion shutters lack visual appeal, thus, affecting the curb appeal of your home.
– They offer little insulation from exterior noise.
– Accordion shutters don't allow much light into the house, preventing you from seeing what's happening during a storm.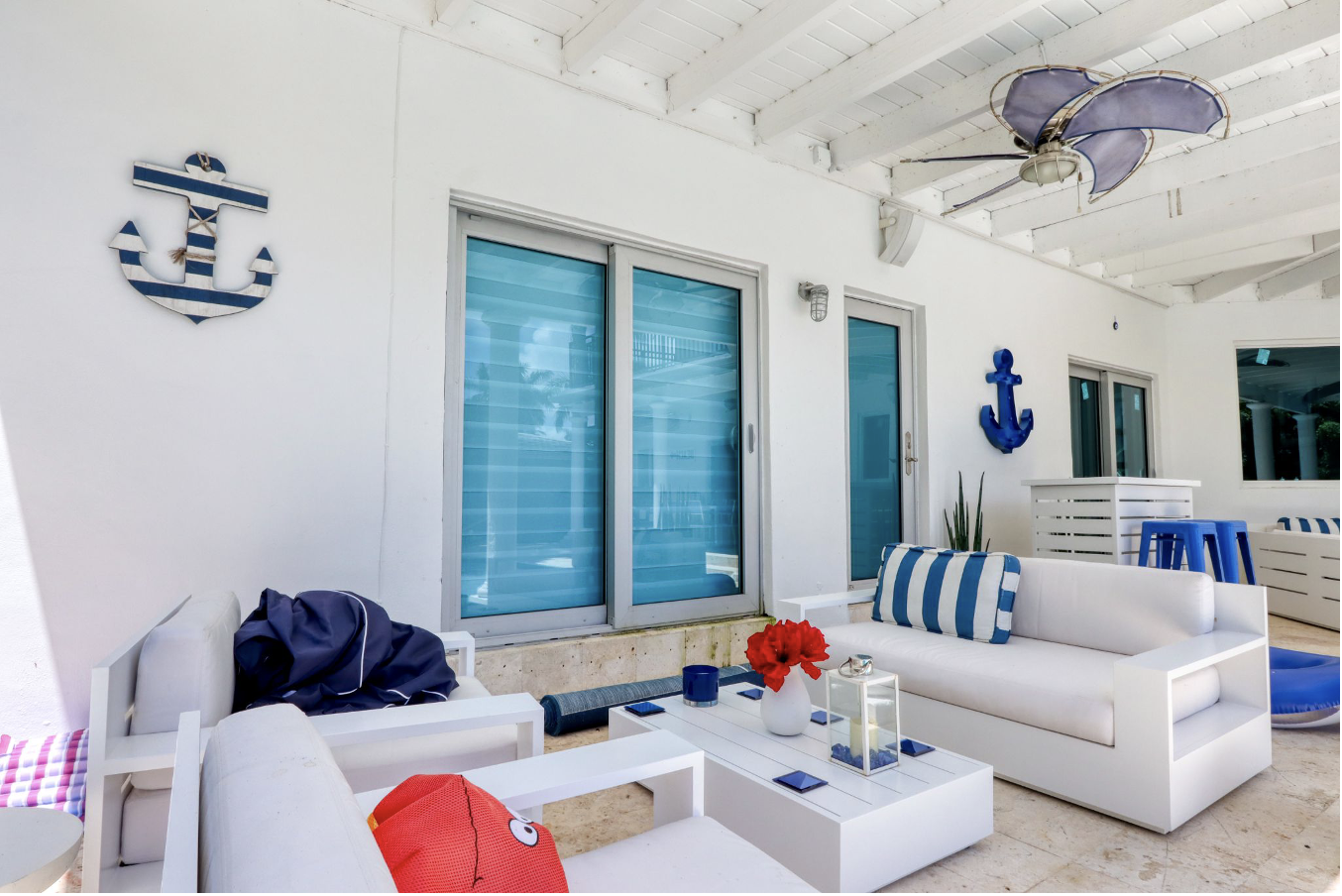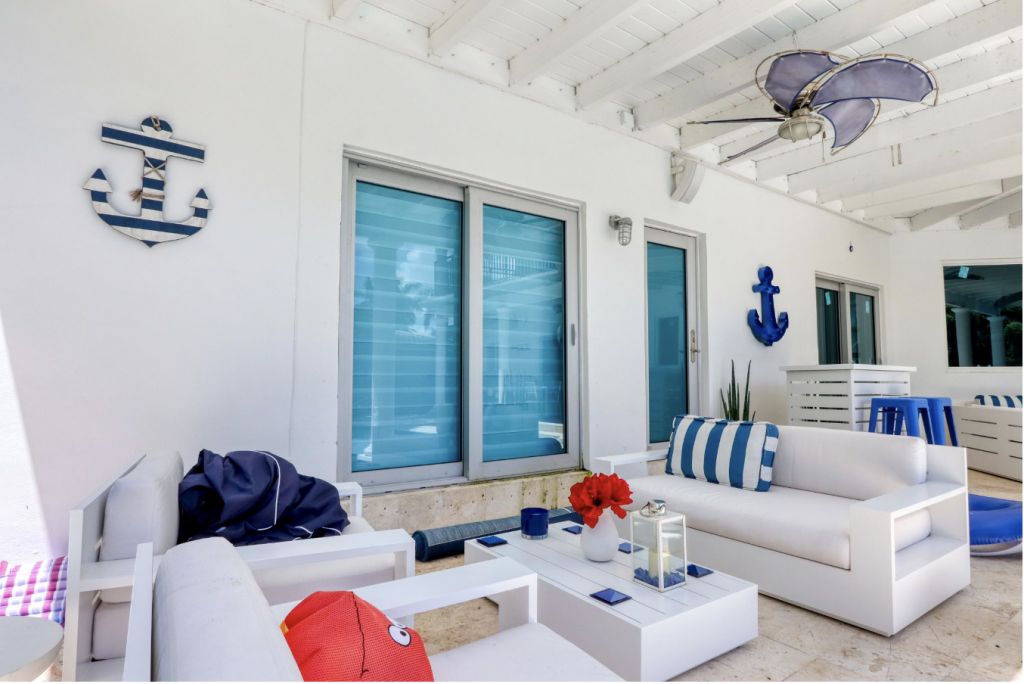 The Pro's and Con's of Impact Windows
Impact-resistant windows have become popular in the United States since they're one of the top ways to prevent destructive winds, flying debris, or intruders from entering your home. 
Impact products come designed with an inner layer of extremely tough vinyl to take an impact and prevent glass shards from flying about everywhere. A strict rating system ensures your windows are tested to withstand up to a Category 5 hurricane. 
There are certainly positives and negatives of impact windows. Let's explore both below.
Top-Notch Protection: 
Impact windows play a crucial role in hurricane safety. You don't have to worry about installing or closing your hurricane shutters whenever a severe storm is on the horizon, as your home is protected 24/7.
In addition to hurricane protection, impact windows improve your home's security system. They protect you from intruders. Anyone trying to break into your house will first have to break the impact glass windows, which is not an easy job for any trespasser. 
Improved Home Energy Efficiency:
Hurricane impact windows prevent 99% of the UV rays from entering you home, keeping your house cool while you still enjoy the sunshine. This also helps you to save on utility bills by 20-50%. 
Boosted Curb Appeal:
Impact windows give the exterior of your home a more natural look, which increases it's resale value. They come in virtually every modern design and style that you'll need to improve the functionality and aesthetics of your home. 
Savings on Insurance Premiums:
You will get better insurance premiums since hurricane impact windows are always in place, offering the best protection for your property. 
Long-Lasting Durability:
Impact windows last longer and pat for themselves in the long run. The materials used endure wind and pressure that will effectively offer you the safety you need. They have aluminum and stainless-steel components that do no corrode easily. 
Super Noise Reduction:
While impact windows don't cancel all noise pollution, they reduce noice in your home by around 70%.
Con's / Negatives of Impact Windows
– The biggest disadvantage of installing hurricane impact-resistant windows is the high initial cost. Another negatives is that they can be twice the cost of a normal non-impact window of the same type and size. The good news is, they last longer with minimum maintenance, thus, giving you better ROI.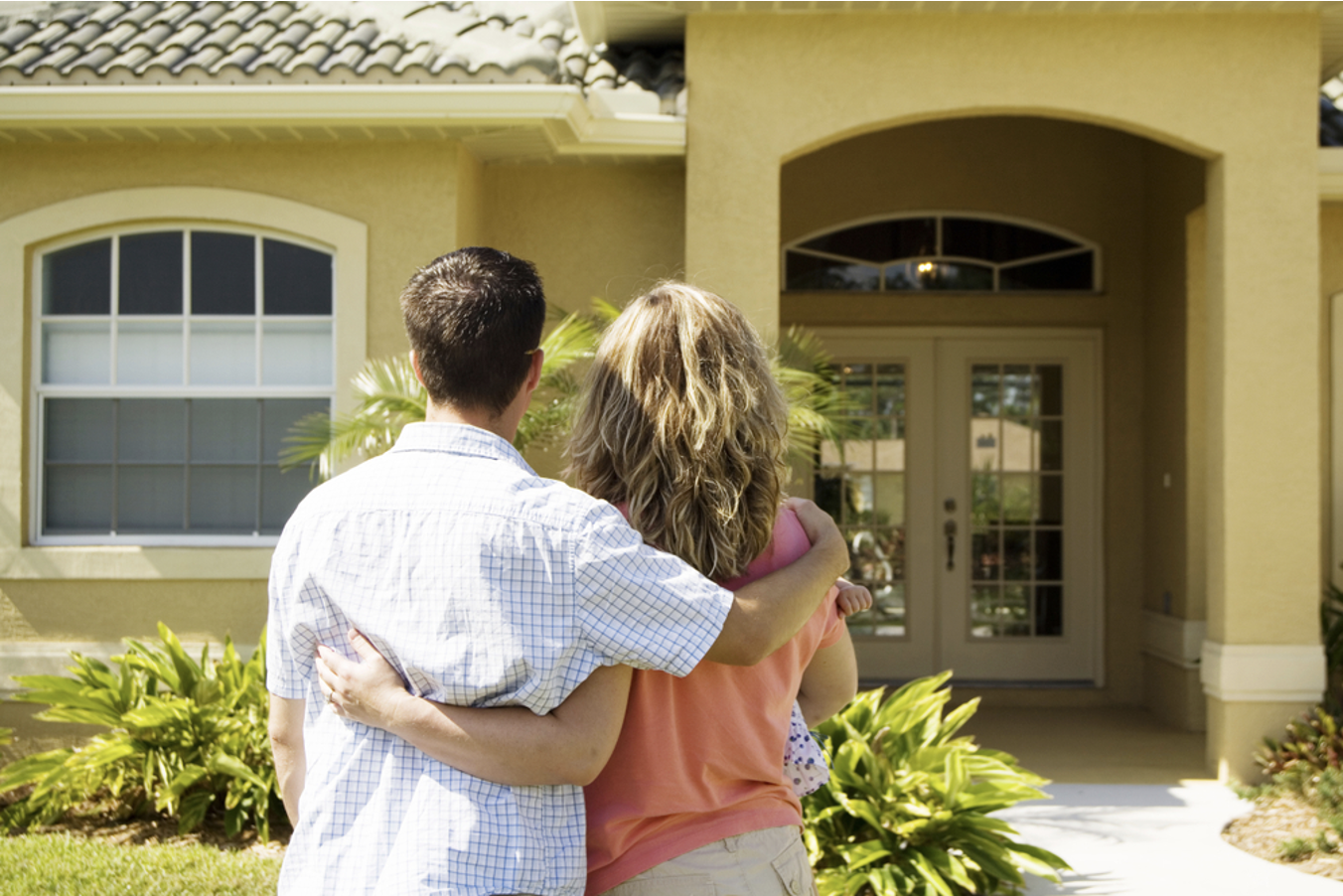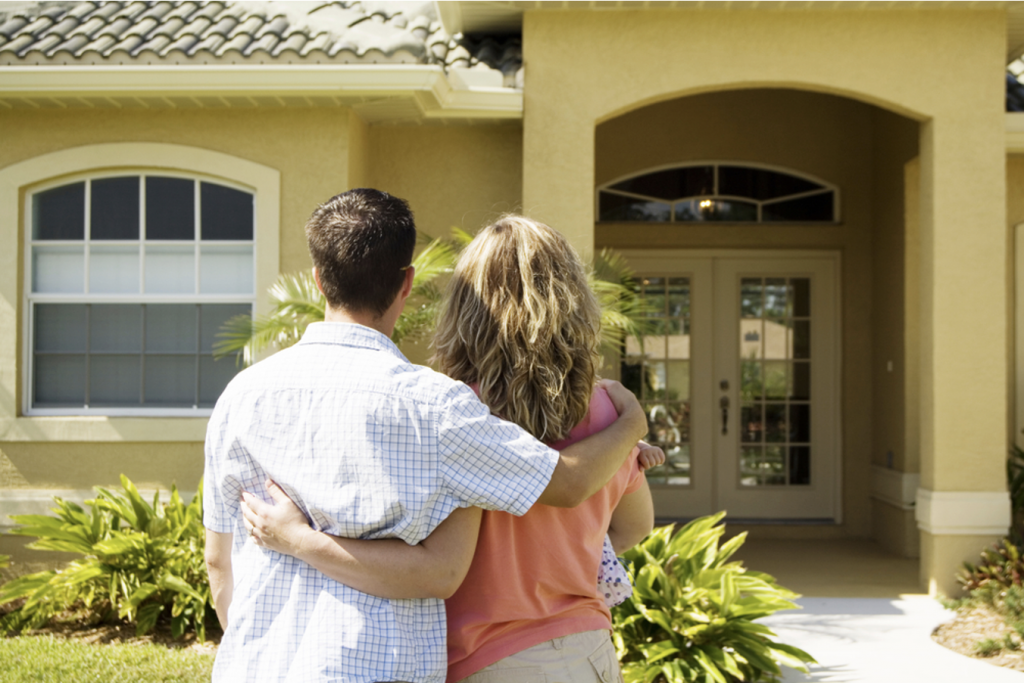 Having looked at the benefits of both, impact windows are the strongest long-term investment. While accordion shutters are a fine option for homeowners in South Florida, they don't offer the same benefits that impact windows do. Even when installed professionally, strong winds can take accordion shutters right off, leaving your home vulnerable to damage. 
With 30+ years of experience, Alco Windows and Doors is ready to help you with all your impact window and door needs. They are family owned and operated and also offer financing so anyone can receive the protection they deserve.