Where Your House Becomes a Home. TM
Our shows in South Florida bring together valuable insights, quality products and services, and rich perspectives from some of today's most prominent brands and designers. Enjoy one-on-one product demonstrations, discussion panels, and a spectacular showcase of the most cutting-edge trends in the home design industry. From fine art to home automation, our exhibitions span the entire home design spectrum.
Find inspiration for your next home project with products, services, and panels that activate your creativity.

From independent purveyors to industry staples, shop our meticulously selected goods and services to fit your next project.

Attend insightful and interactive panels from our Industry Partners, Design Experts, and Celebrity Guests.

Meet hundreds of exhibitors showcasing thousands of options. Set appointments and receive direct quotes from the local experts
Great Ideas for Every Room
Forget intimidating showrooms, and unapproachable designers. At the Home Design and Remodeling Show, we aim to educate our guests and provide a comfortable and inviting environment, regardless of your design experience or budget.
Whether you're looking for ideas for a new home, inspiration for an upcoming renovation, or even reimagining a new office, our show provides resources to elevate your design and meet your specific needs.
No two shows are the same, and if you haven't been to one of our shows recently, we invite you to experience our new and improved vision of home design and innovation.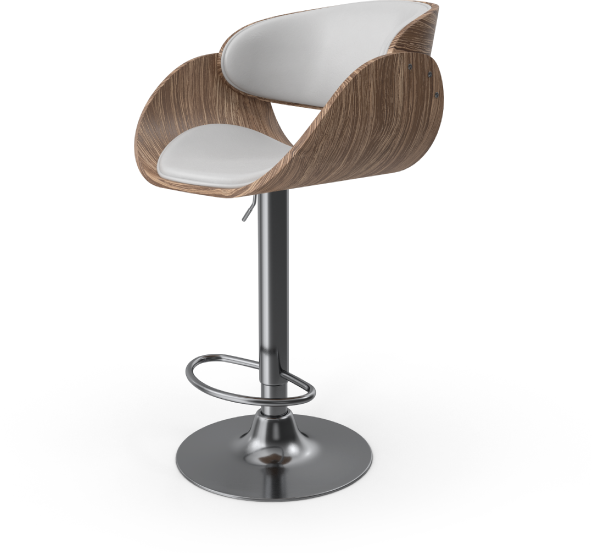 What to Expect at the Show
Kitchen cabinets and custom millwork
Bathroom design and plumbing fixtures
Flooring, countertops and surface options
Custom closets and storage solutions
Interior design and wallcovering selections
Impact windows, doors and hurricane protection
Pool, patio and landscape design experts
Outdoor kitchens, pergolas and entertainment options
Home Automation and lighting solutions
Furniture for every room in your home
Home décor and original fine art
Solar energy and HVAC specialists
Professional and qualified service providers and so much more!
Miami-Dade County Fair & Expo Center
Broward County Convention Center
Palm Beach County Convention Center

Corporate Employee Discount Offer
Offer a new employee benefit of discount Home Show tickets that will save your employees up to 50%! Corporate discount tickets are available to companies with 100 or more employees. If you are interested in signing up for the corporate discount ticket program. Contact Us for more information.