The Home Design and Remodeling Show in Florida has been instrumental in helping the industry and local homeowners design, renovate and remodel their properties for more than 40 years. Our event is South Florida's one-stop-shop for everything home design and home improvement where attendees can get inspired, shop, learn and get quotes. National and Local press has covered these events to highlight the top brands, professionals, the latest trends, innovation and expos in the home industry.
Interviews
With some of the most celebrated home improvement, home design and real estate television personalities, trendsetting interior designers and vendors exhibiting at the Miami, Fort Lauderdale and Palm Beach Home Design and Remodeling Shows, it is not uncommon for members of the press to request an interview with them during the event.
These interviews give our exhibitors an extraordinary opportunity to communicate their mission and their offerings to millions of viewers. To better understand the intent and value of these interviews, we invite you to watch interviews from our prior home renovation shows as we have been able to give a first-hand insiders look through our respected media networks.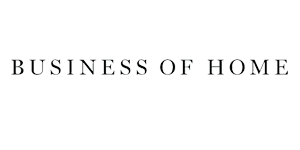 Over the course of a four-day weekend show, the Fort Lauderdale Home Design and Remodeling Show welcomed tens of thousands of guests including South Florida homeowners and industry professionals to the one-stop-shop destination for everything home—both inside and out.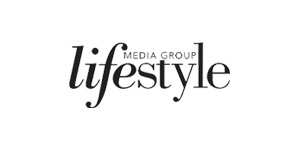 Celebrity style expert Carson Kressley heads to South Florida with insights into home decor—and perspective on his own journey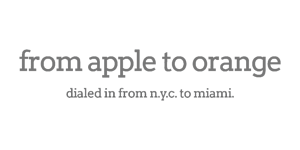 A few weeks ago, I was invited to attend the Miami Home Design and Remodeling Show at Mana Wynwood. They paired me with an incredibly talented interior designer named Roberta Marcelino with Studio Nova Interiors who was asked to create a living room space inspired by yours truly.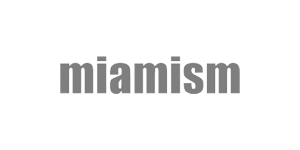 I recently told you how The Miami Design and Remodeling show paired their featured designers with local bloggers and influencers.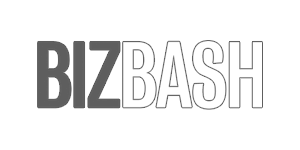 Held twice a year in Fort Lauderdale and twice in Miami, the Home Design and Remodeling Shows bring together design-minded homeowners with exhibitors, noted designers, influencers, and lifestyle curators.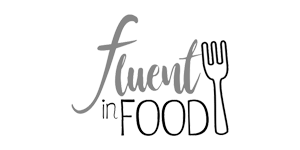 The first Miami Home Design and Remodeling Show of the year is taking place in the heart of Wynwood at the Mana Wynwood Convention Center from Friday, March 1st to Sunday, March 2nd.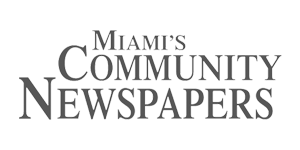 Josh Flagg, star of Bravo TV's Million Dollar Listing Los Angeles will be sharing his real estate savvy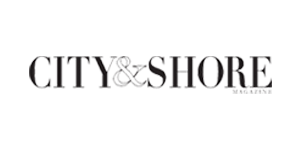 Life wasn't easy for Carson Kressley growing up gay in rural Orefield, Pa., near Allentown.