Discover the ultimate marketing platform for your company through our customer shows and digital platform.
Enjoy one-on-one product demonstrations, discussion panels, and a spectacular showcase of the most cutting-edge trends in the home design industry
Browse our database of industry professionals, past exhibitors, and brands that are leading the way in home innovation.
Florida's Largest Home EXPO! MEET Hundreds of Exhibitors at the HOME SHOW!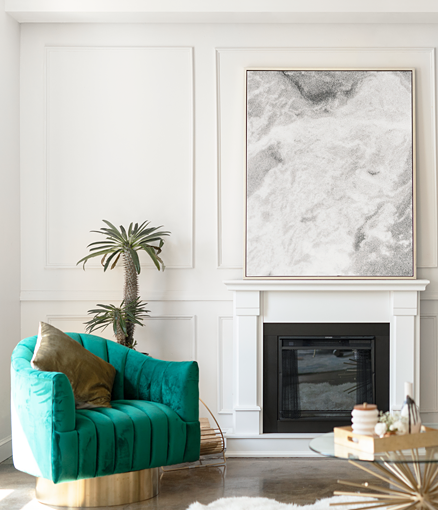 Home Design Magazine | Winter 2023 | Issue 8
In this issue we get ready to party like it's 2023. Get ready to transform your home into an entertainment zone at the touch of a button. Explore our list Outdoor Must-Haves ranging from the EVO flat top grills sold at Fuse Specialty Appliances to the Cabana X by Struxure. Along with other inspiring features focused on biophilic design and bringing the outdoors in.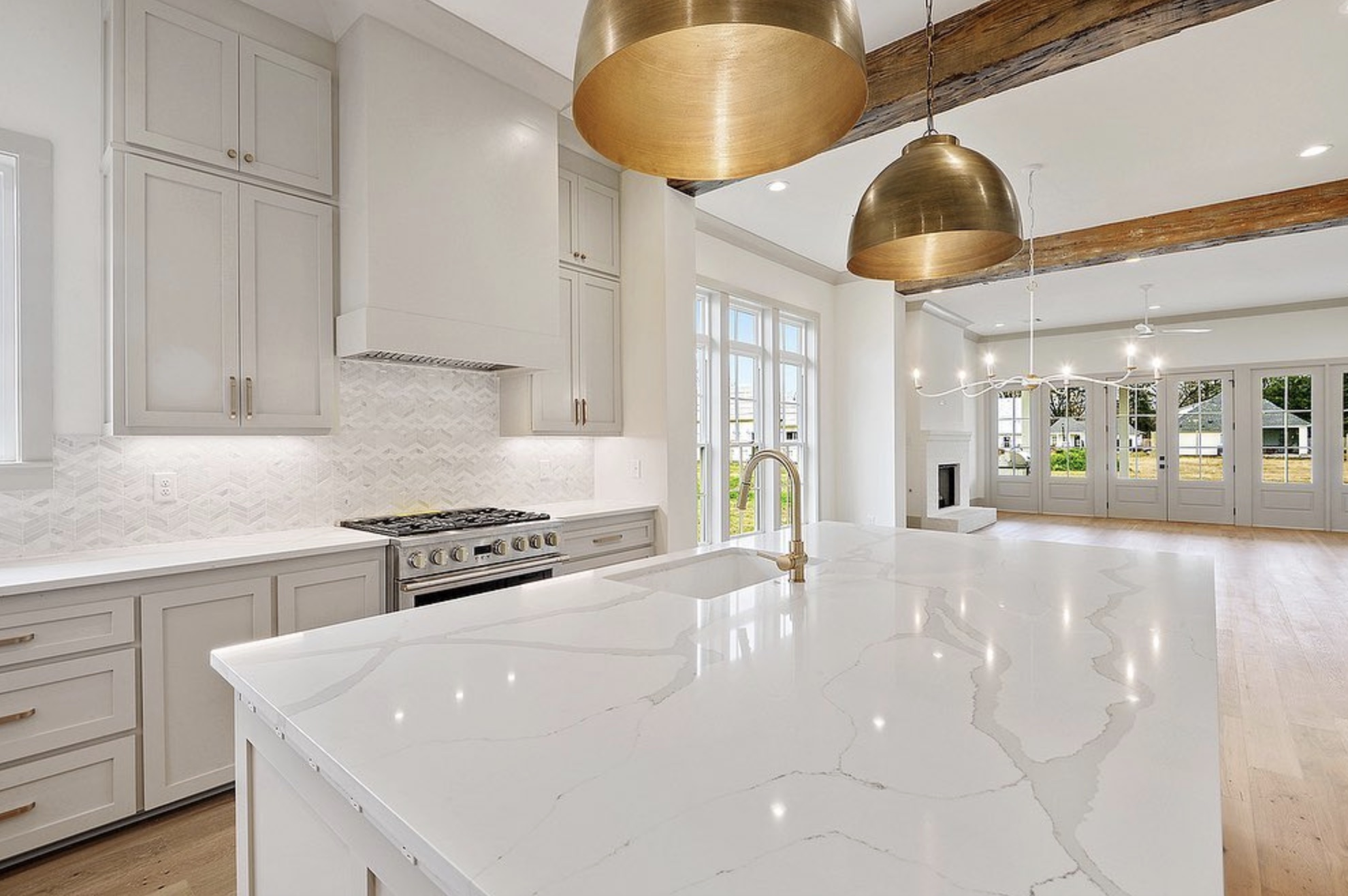 Countertop surfaces are divided into two groups: natural stone and manufactured materials. However, the chosen material should match the kitchen …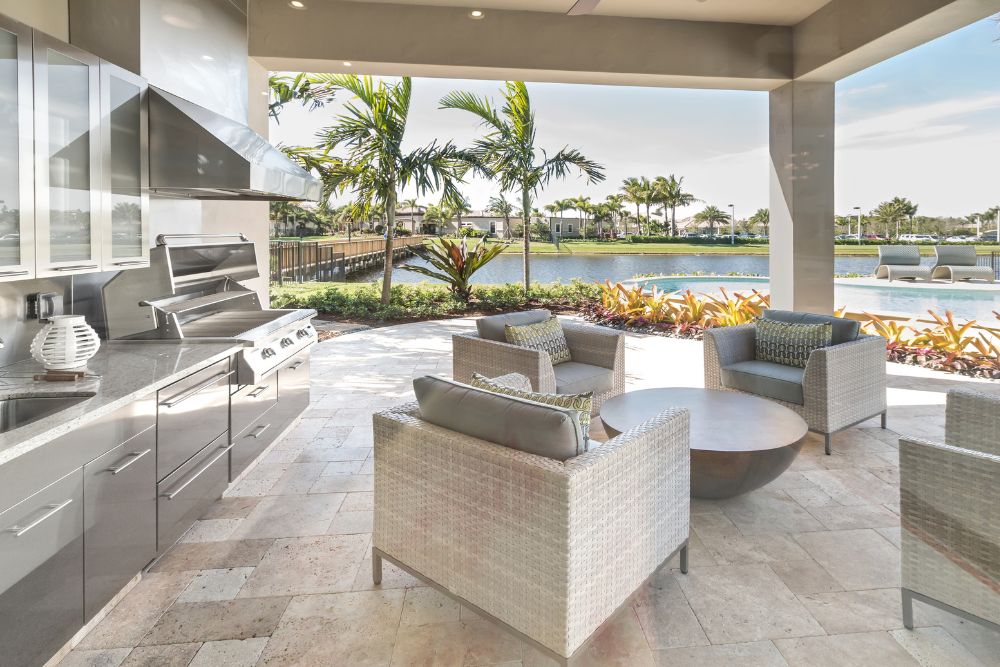 In recent years, outdoor living has gained significant traction, becoming a key feature in many modern homes across South Florida …
Meet Our featured professionals and browse their unique products and portfolios.