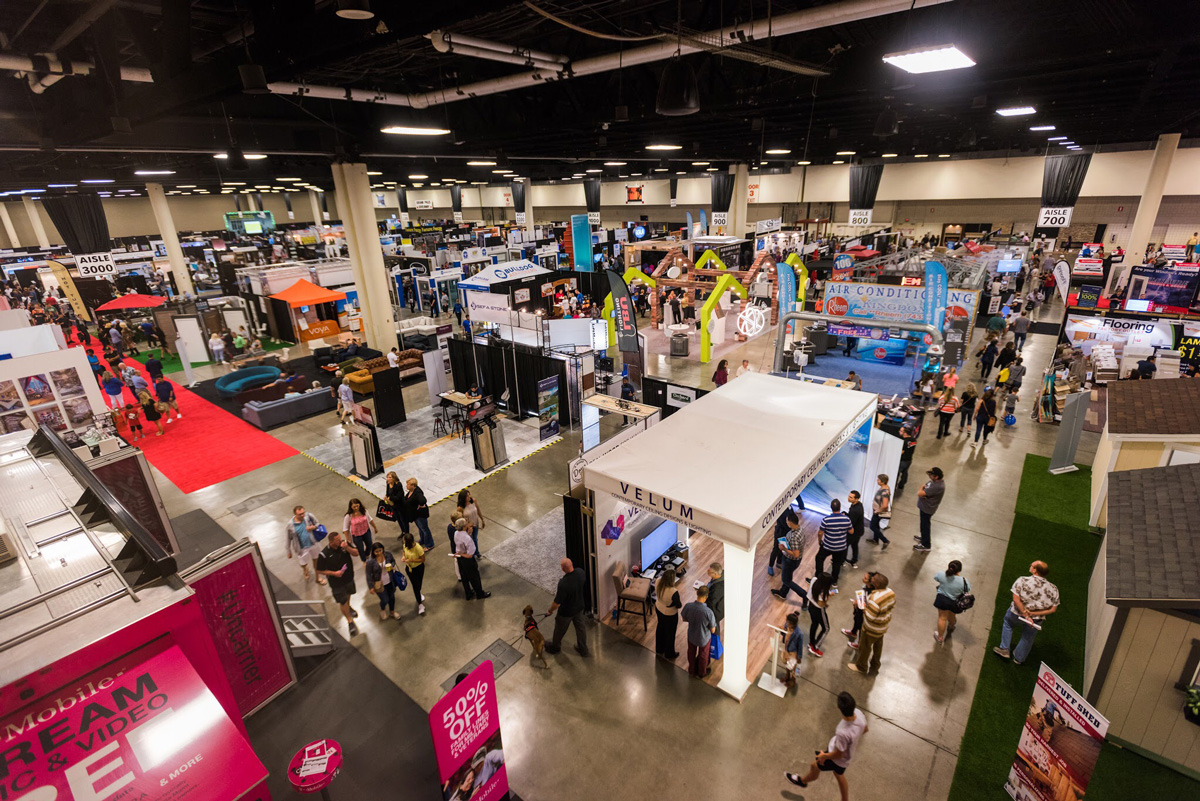 What is it that draws thousands of locals and out-of-state visitors to the Miami Home Show every year? Every family has their own reasons for attending, but we've found that most of our guests fall into four main categories.
Here are the biggest reasons that people choose to attend home shows in South Florida.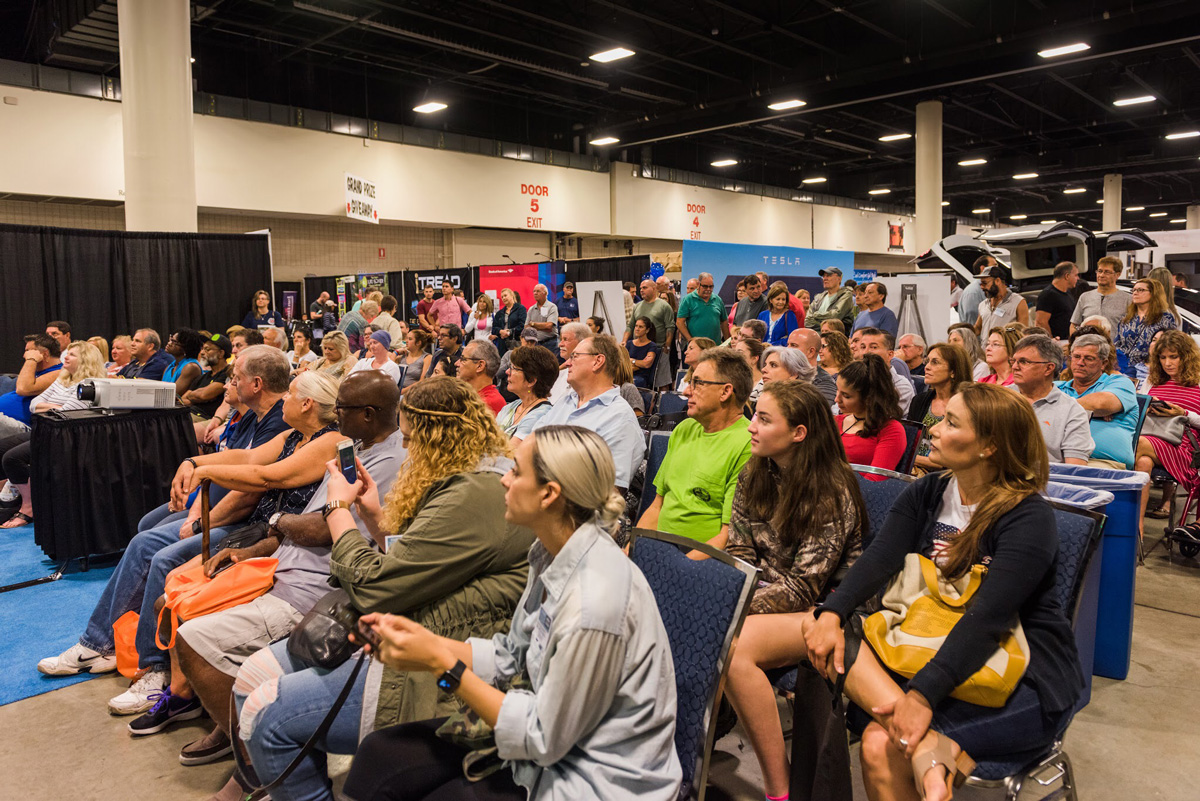 Sure, Pinterest offers tons of interesting ideas for how to decorate your house, but our 
Miami home and design show
offers an up close and personal look at some of the hottest trends in the industry, as well as discussion panels with celebrity designers to give you fresh ideas.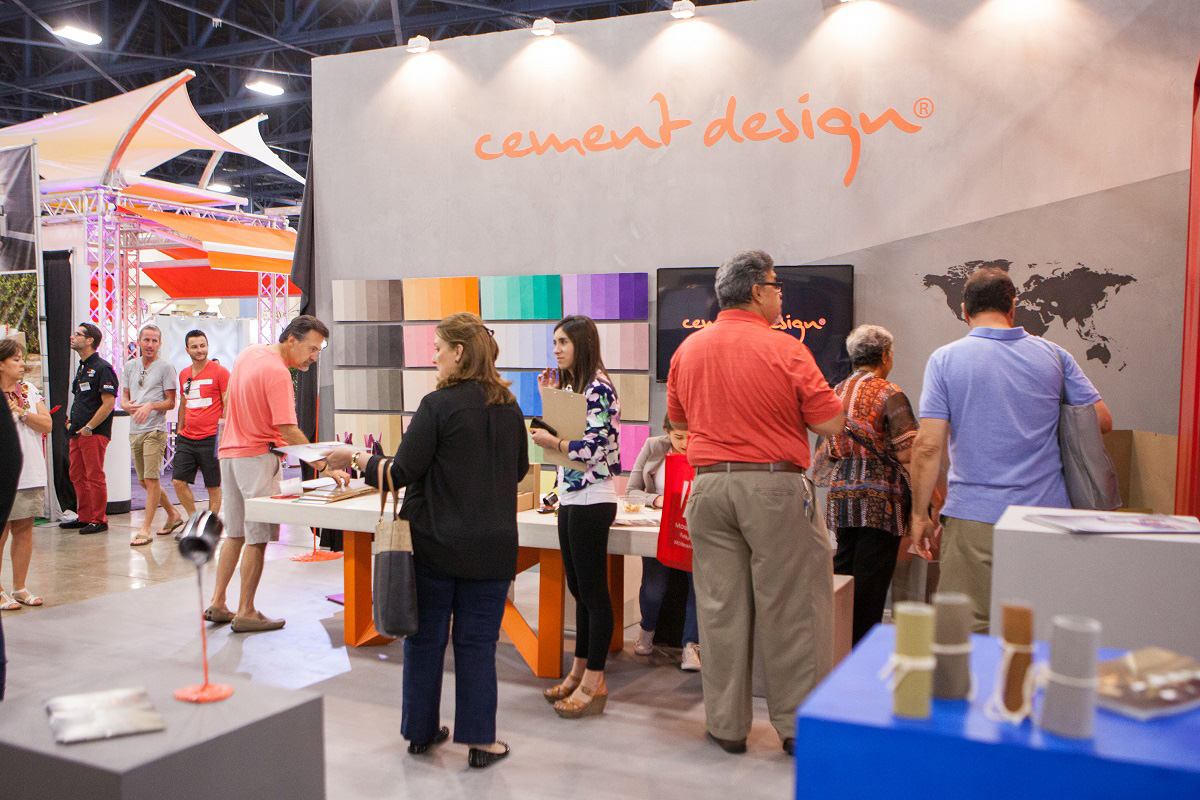 Many consumers are already aware of what kind of products they're looking for, but they don't want to have five different companies come out to their homes to do demonstrations. Attending a single home show allows you to compare products side by side as you visit each booth and experience them in person.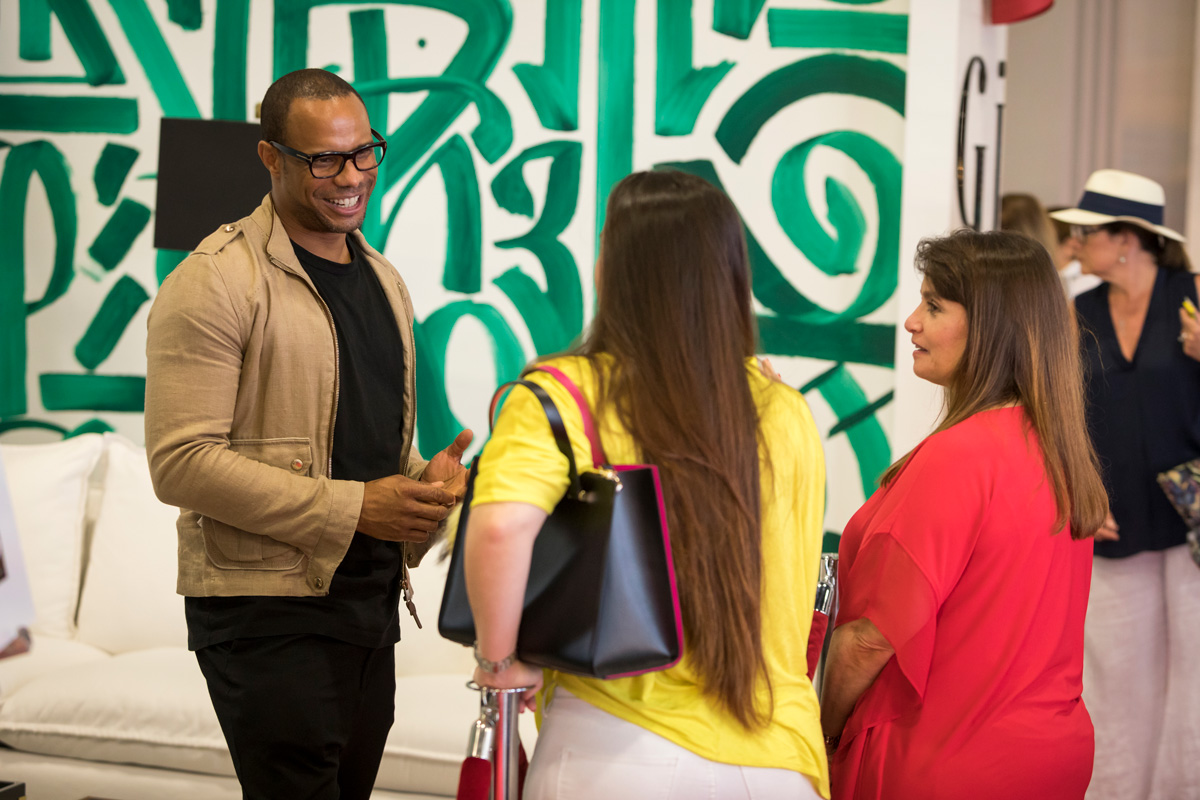 If you're looking for a trustworthy and dependable crew to work on your home, a
home improvement exhibition
is a great place to meet contractors and ask questions. You will have an opportunity to speak in a low-pressure environment while openly browsing their products.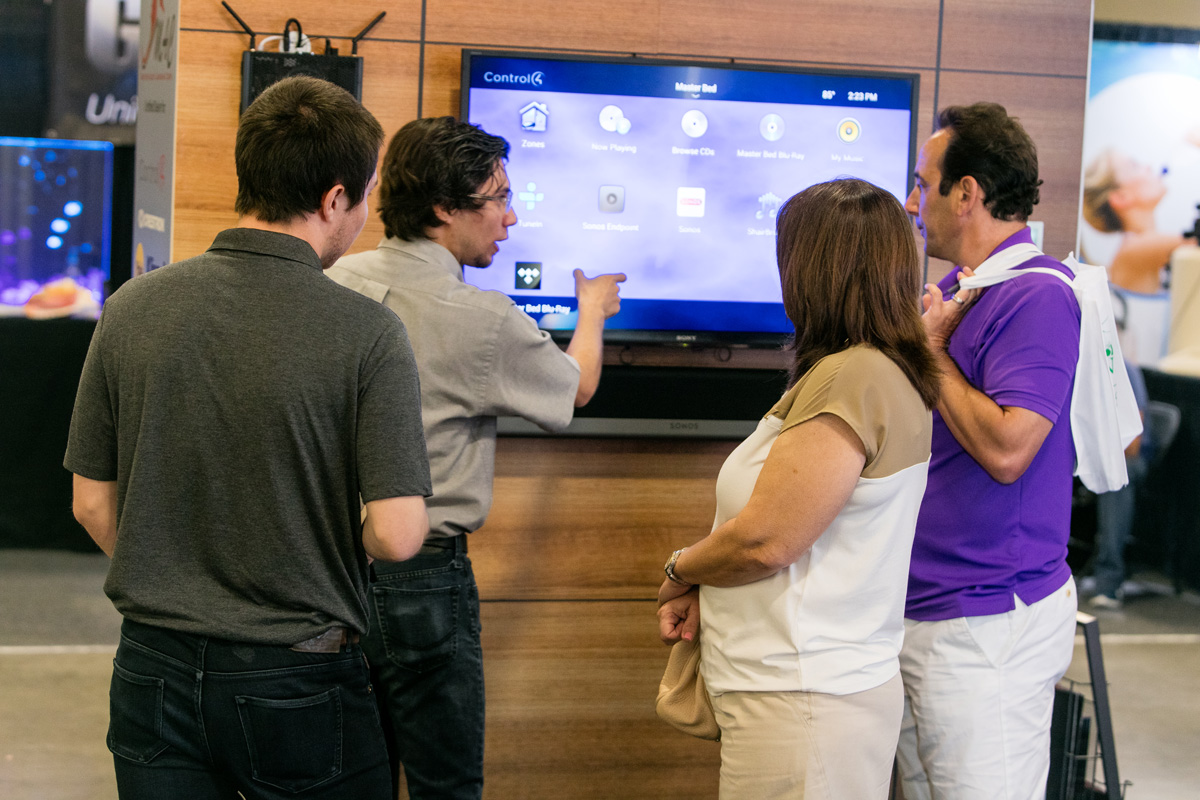 Technology is changing rapidly, and so are our homes. The Home Design & Remodeling Show is a great place to learn about the latest gadgets that can turn your home into a comfortable retreat and see where the industry is headed in the future. Plus, you can take part in demonstrations and other events to learn how to use some of these new products for yourself. There are plenty of reasons to head down to the next Home Show in Miami. Whether you're in the early planning stages of a remodel or you're just curious about what's new in home decor, there are tons of vendors to visit with. If you're getting ready to move forward with a major project, now is the time to start meeting contractors and experimenting with their products in person so you can make the right decision when the time comes. Don't rely on online reviews alone. Meet the contractors for yourself and choose the one that is best suited to your needs. To learn more about the Home Show in Miami,
visit us online
today. Featured Image Credit: Trnxi/Shutterstock