The summer heat has arrived but is your home ready for it? With record-breaking temperatures arriving in Florida, it's essential to ensure your air conditioner is prepared to withstand the heat. Follow these tips to avoid a broken A/C and save on bills during the hottest time of the year: 
1. Preventative Maintenance
It's crucial to schedule annual maintenance checkups to ensure your air conditioning unit is working at its best. Not only is this typically required to preserve you're A/C's warranty, but it's beneficial to avoid any potential issues arising. A technician should check for refrigerant, test for leaks, measure airflow, inspect electric terminals, and determine the tightness of the belts and motors.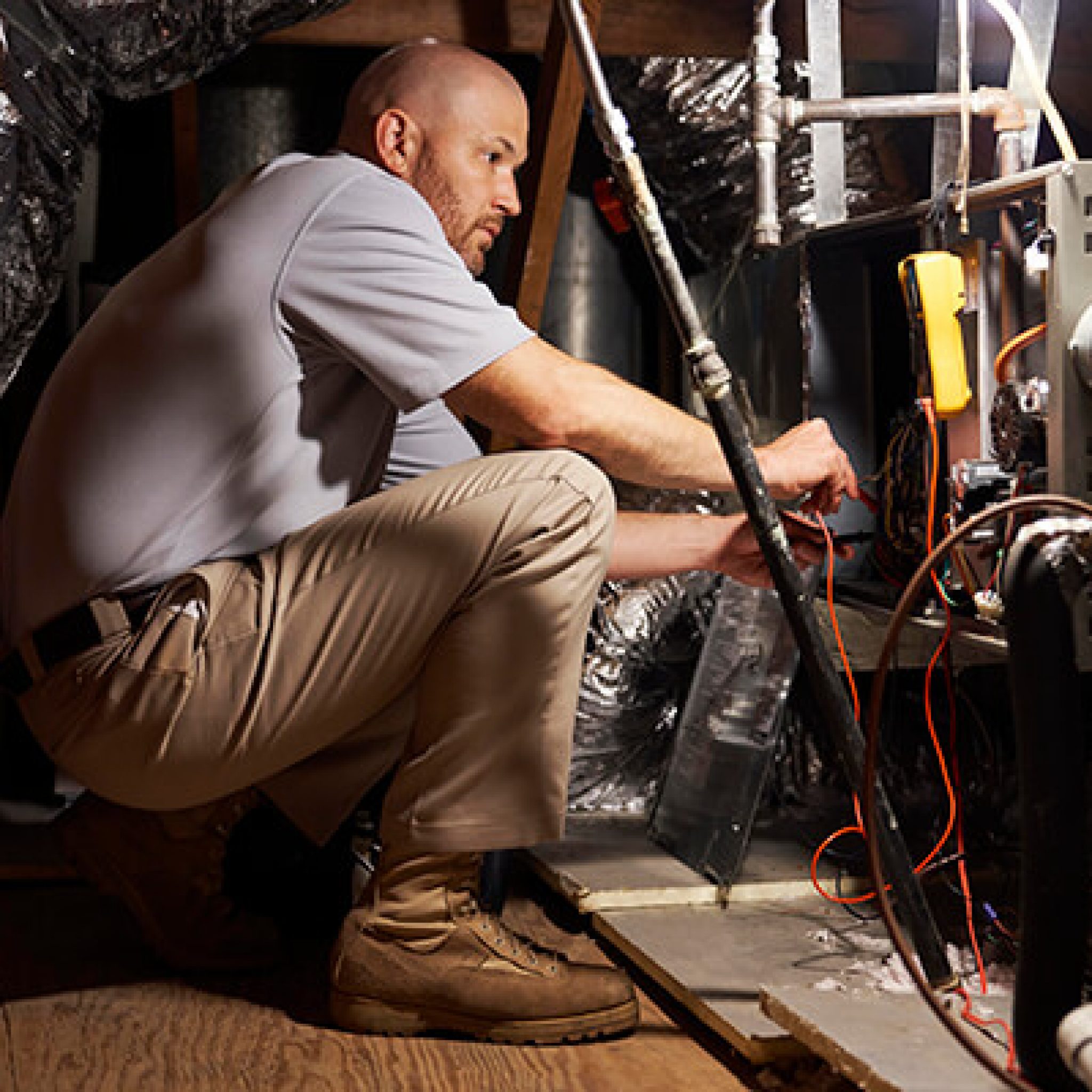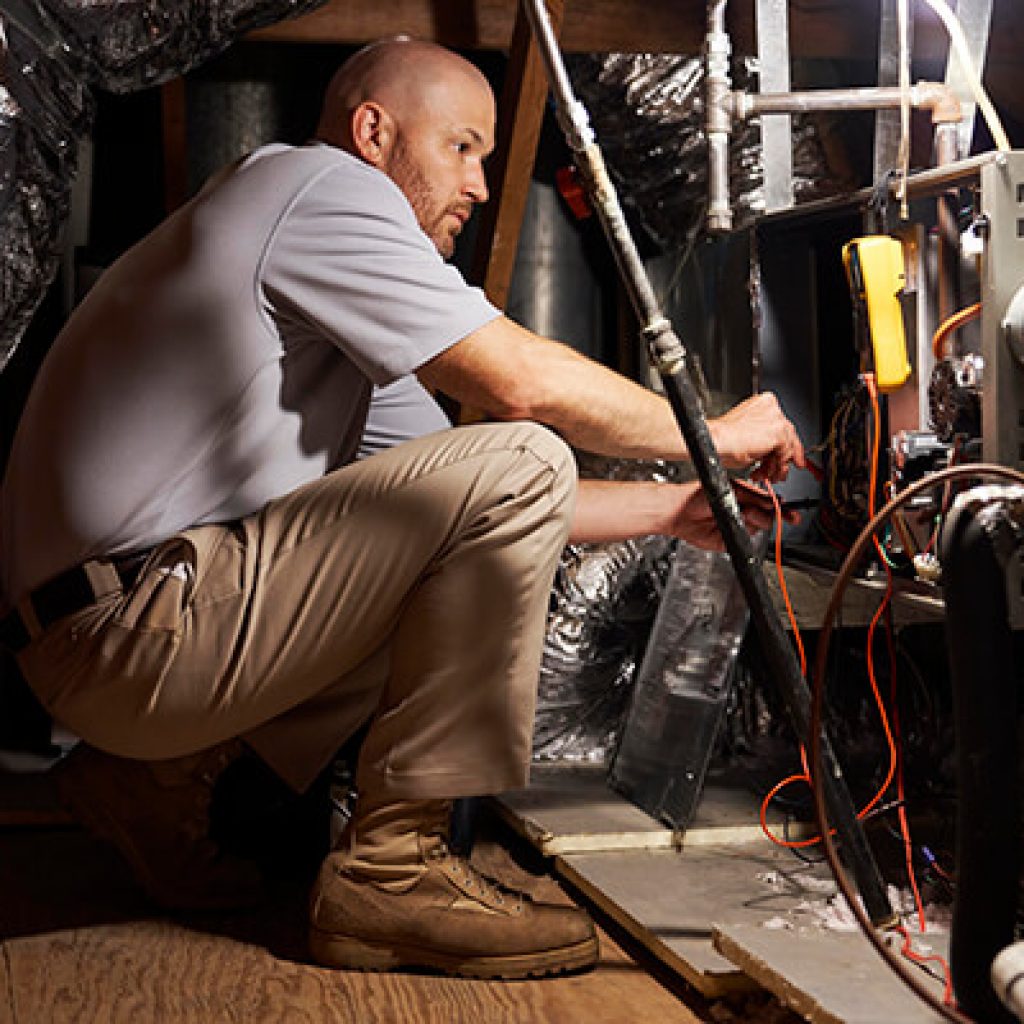 2. Keep your Filters/Vents/Drainage Lines Clean
An important but often forgotten tip to help prevent your systems filters, vents, and drainage lines from being clogged with dirt and debris is routinely cleaning them. A blocked system will make the unit less effective in lowering the temperature in your home. Did you know that according to the U.S. Department of Energy, cleaning or replacing your filters every thirty days alone will cut the energy your system is using by up to 15 percent?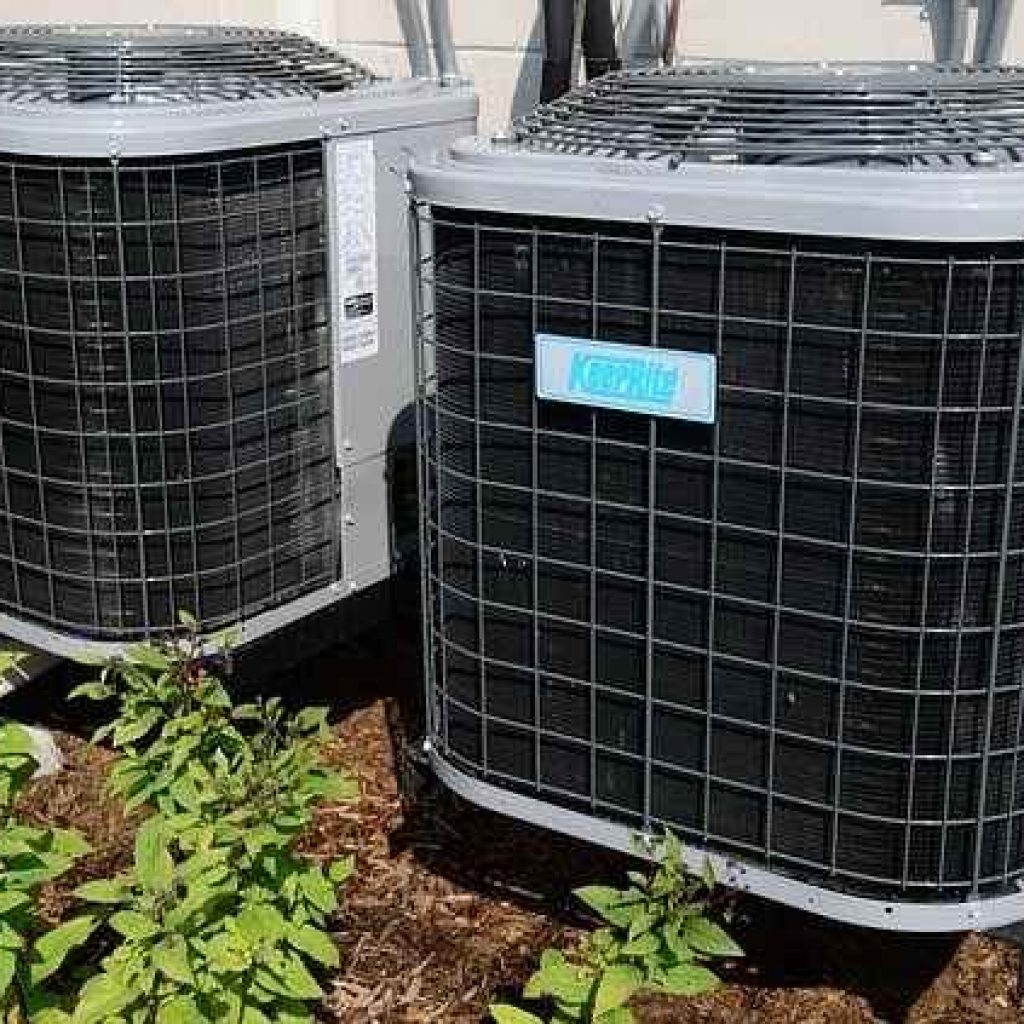 3. Seal your Home to Prevent Leaks
In humid places, like Florida, it is common for the moisture to damage your home's seals so before summer starts, be sure to seal any cracks and openings in your home to guarantee hot air isn't coming in. You can add insulation, caulk, or weather-stripping to seal any leaks in your walls, doors, and windows.  
Featured Home Show exhibitor, A/C Care Heat & Air is a full-service residential air conditioning and commercial HVAC contractor specializing in installation, maintenance, and repair services.  They offer 24/7 services and FREE estimates.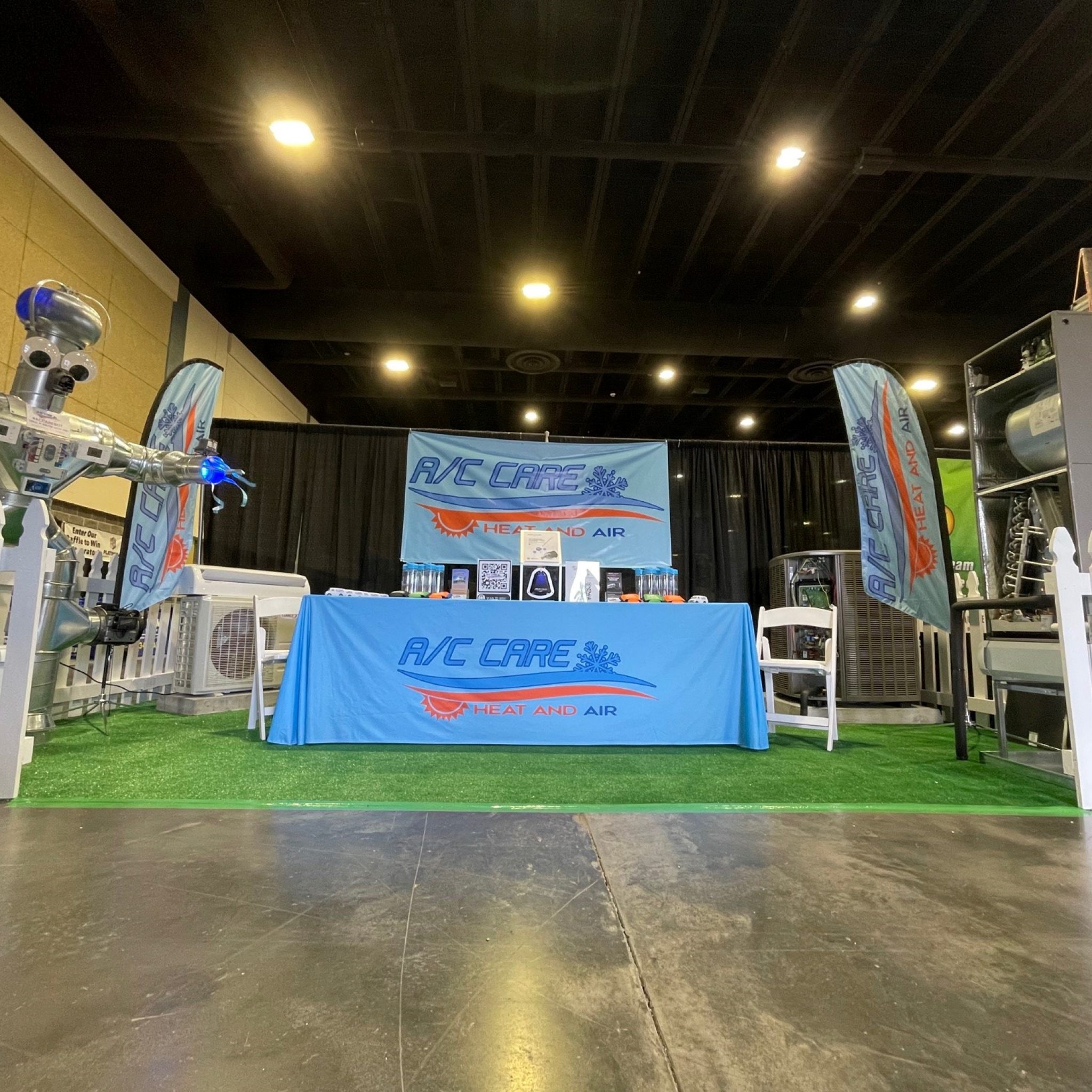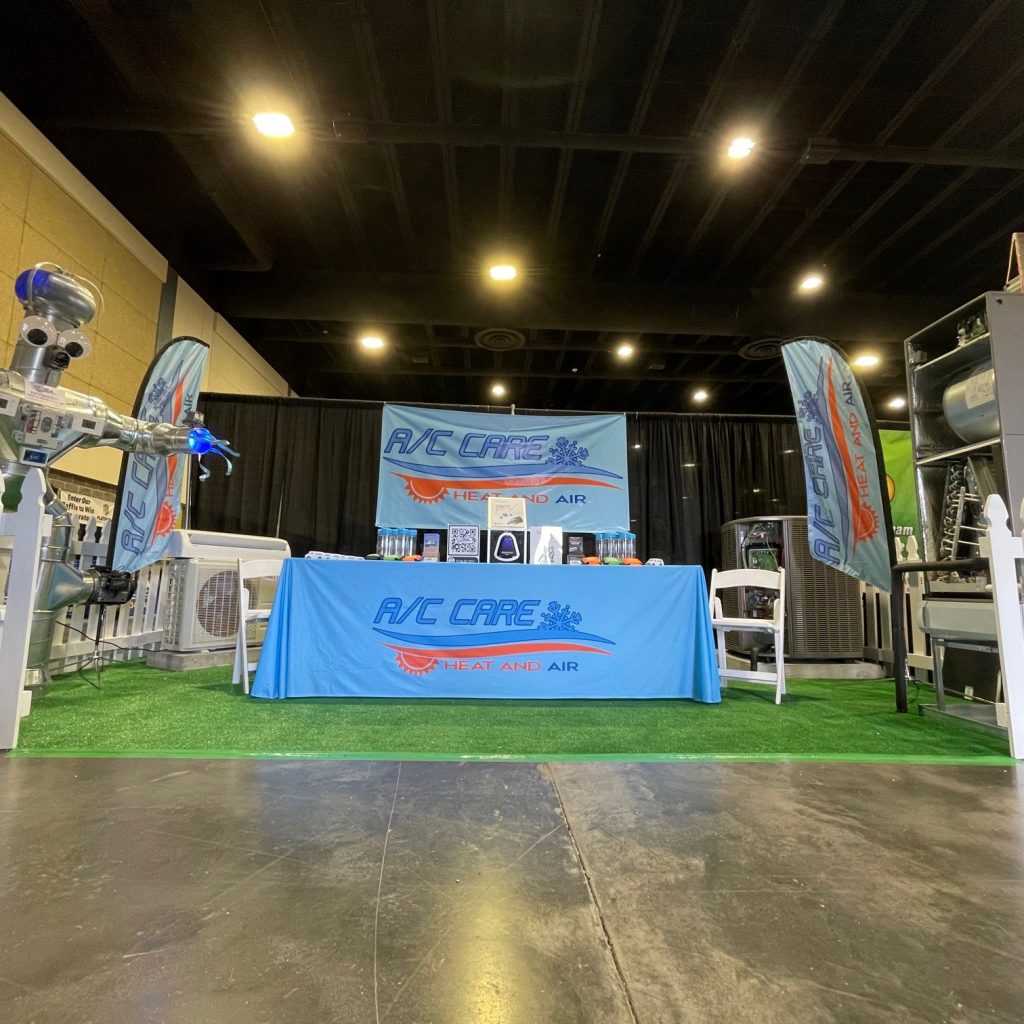 A/C Care Heat & Air attended our first Palm Beach Home Design and Remodeling Show in May 2021. "We had such a great experience! We met so many new residents to South Florida eager to learn more about how to keep cool in this summer heat! We had the opportunity to introduce our newest location in West Palm Beach and connect with many local businesses in Palm Beach and south counties." -A/C Care Heat & Air
A/C Care Heat & Air services all of the Treasure Coast and the Palm Beaches.  Keep your air conditioning cool this summer and contact them at 561-677-2665 to get your tune-up TODAY!  "And remember, Who Cares? A/C Cares!"