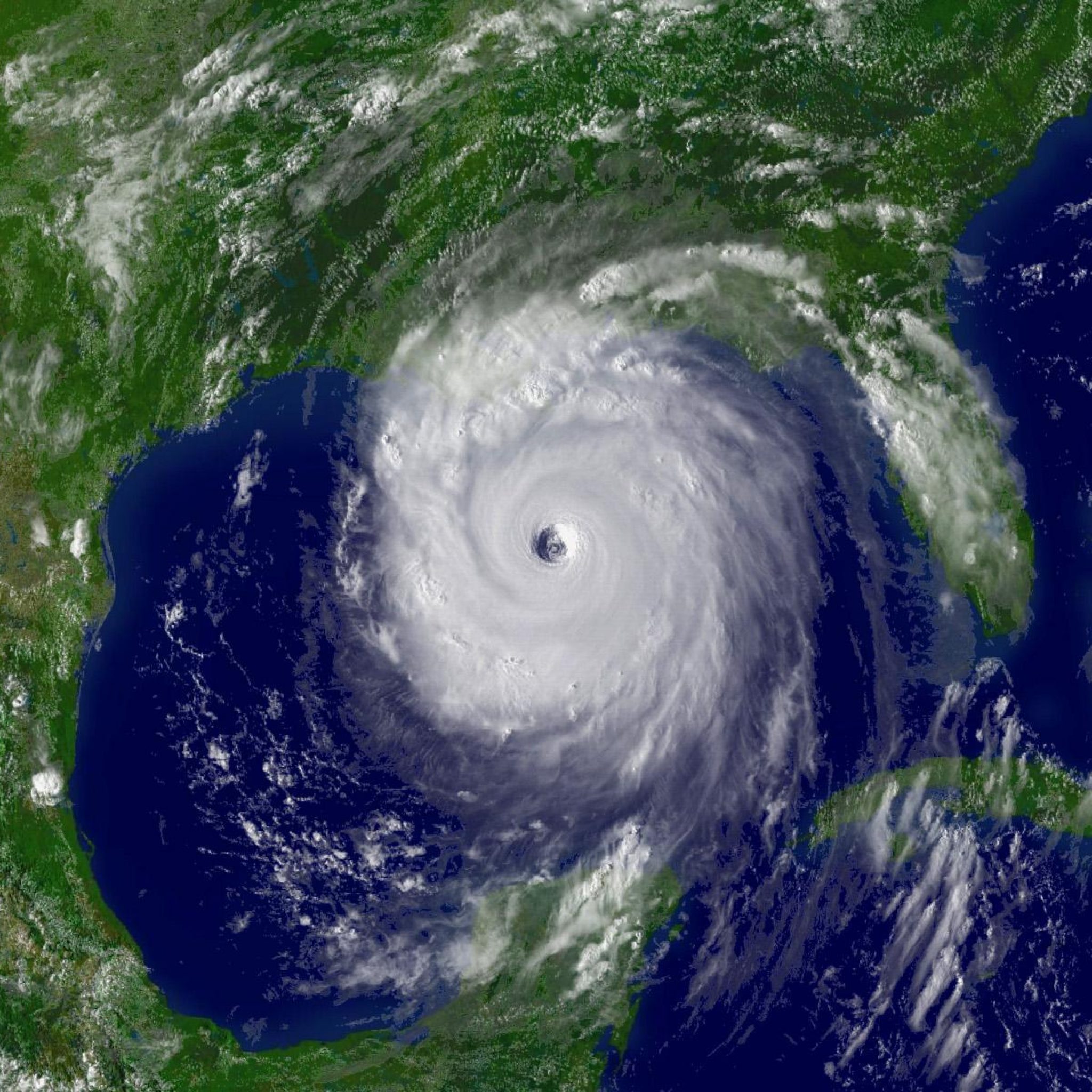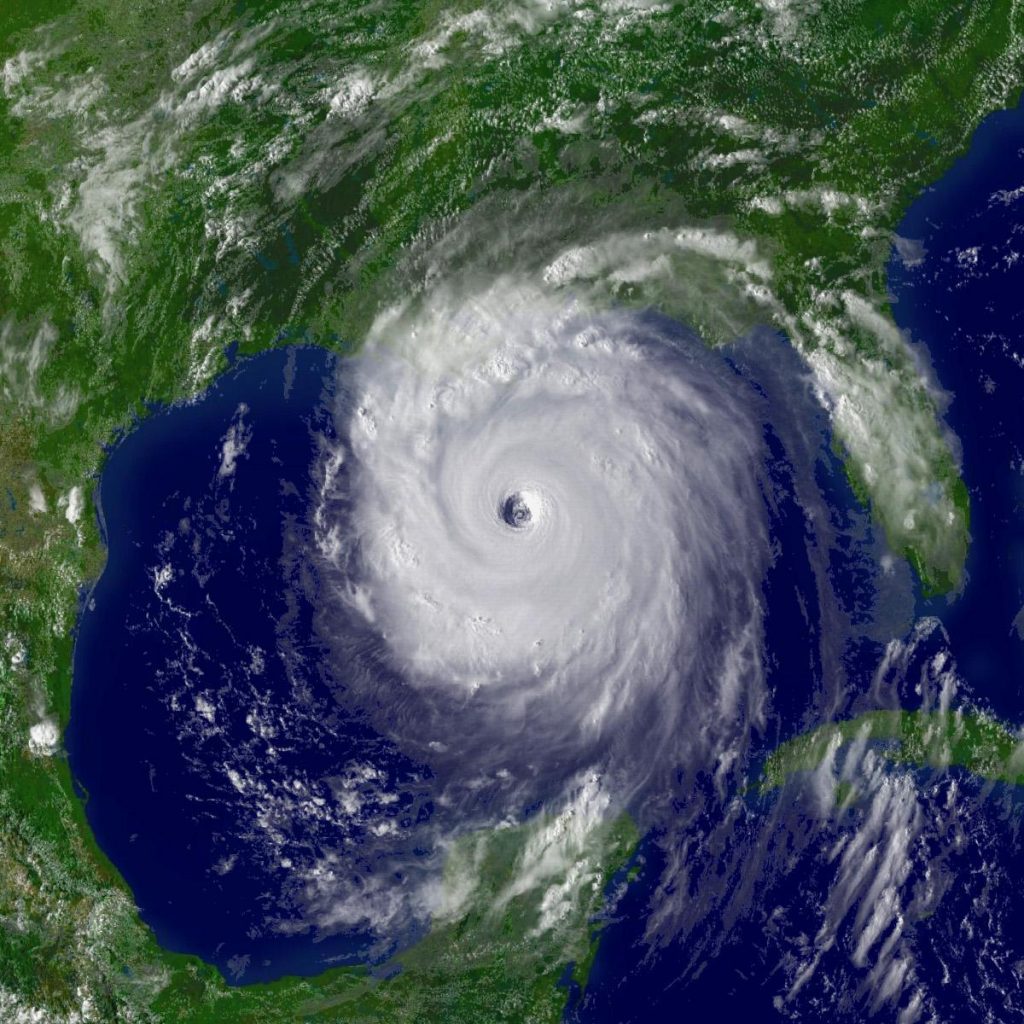 As Floridians, we are no strangers to the frequency and intensity of our yearly dance with the tropics.  In 2005, Hurricane Katrina, a Category 5 storm, swept through our Nation while causing nearly $125 BILLION in damages. Fast forward to 2019 and Hurricane Humberto- a Category 3 storm with only 10% weaker winds than Katrina- still averaged about $25 million in damages between the Bahamas and the east coast of the U.S.
Keeping in mind the fluctuation of hurricane magnitude and massive unpredictability of such storms, it is best to always be prepared for the worst-case scenario. This blog features, Monarch Claims and they take pride in maximizing insurance payouts for home and business owners that may have suffered any hurricane destruction. Whether it's a simple roof leak from a minor storm or a large-scale structural issue to your home, Monarch puts their client first.
As this year's Hurricane season begins to pick up, now is the time to ensure you are well prepared AND protected.
Here are some helpful tips for hurricane season readiness that we have found useful in the past years. Feel free to share this information with your family and friends! 
Do's
Have an electronic copy of your current insurance policy
Let an expert review your coverages
Take inventory, photos and video of your property and valuables
Stock up on supplies (water, nonperishables) and know your evacuation zone in case of emergencies
Review trees surrounding home/business to ensure they cannot cause damage; call an expert if you need to trim anything!
Don'ts
Don't ignore local authority orders
Don't forget to consider and quickly remedy potential long-term damages from mold
Don't underestimate the power of these storms!
Don't leave lightweight, expensive, items/furniture outdoors (If you have no room indoors, be sure to make sure all items are secure outdoors and away from windows)
Do not attempt to try and solve any post-storm damages without an experts help!
"Bouncing back from destruction has never been this easy. Monarch Claims is our name and getting you paid right is our game."
Call Monarch for a free policy review: (305) 972-2034