A HELOC makes renovations attainable that will increase the value of your home in the long run.
A sizzling housing market in South Florida triggered by more out-of-towners moving down has made upgrading to a new home challenging. This makes a strong case for current homeowners to invest in the place they already call home. Investing in your home can not only help you create the dream space you've always wanted, but it can actually help increase the value of your home. 
If you're considering home renovation projects, you need to ask yourself: 
What are the reasons to invest in home renovations? And, what's the best way to finance home improvements?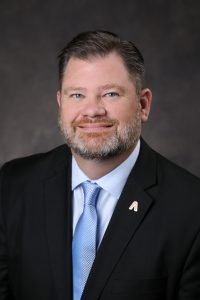 First thing's first: where are you going to get the money to pay for a home renovation? David Boerger, Senior Vice President and Head of Business Banking at Amerant Bank, recommends using a Home Equity Line of Credit (HELOC). "Simply put, if you have equity in your home, you can apply for this line of credit of up to 80% of your home's appraised value,"  says Boerger. "This is one of the most popular methods we've seen for financing home renovations, mostly because bank's rates are lower than loans from contractors and the payment options are flexible for all kinds of budgets." 
Given this flexibility, a HELOC is the best way to begin the process. Once your budget is established, the next question is what improvements will be made. Boerger states that most recently, the three main reasons to renovate a home have been: the need to do so, the desire to have more and upgraded amenities, and to go green. He added, "there are added incentives and cost saving programs to going green with some utility companies." None of these are mutually exclusive, but all three of these can be reasons to begin that home improvement project, which can ultimately increase your home's value in the long run.
In many instances, there's a need for some kind of renovation to be done. For the purpose of this piece, we're referring to any need as something that is required for safety reasons. In many instances, Boerger says, people who apply for a HELOC are looking to fix a run-down roof or damaged windows. These renovations are mostly needs to keep your house livable and safe from elements, but also (as hinted above) can be connected to transitioning your home to be more eco-friendly, which we'll get into later. 
Roofing repairs are among the most common immediate need repairs for homeowners, according to Boerger. For a more durable, long-lasting and practical look, aluminum roofs are the best option. These require minimum maintenance and hold up well over time, adding additional protection from elements, especially during hurricane season. For a more classic Mediterranean look, Spanish tiles can be the way to go; however, they do require a bit more TLC.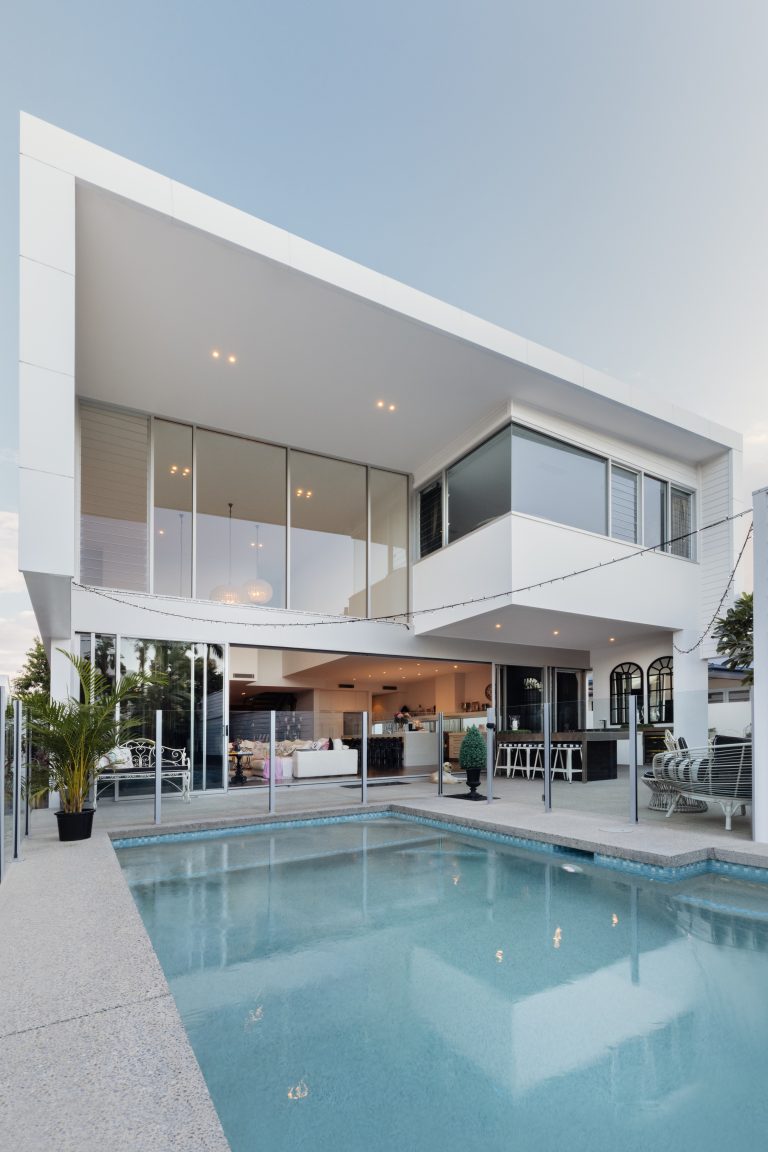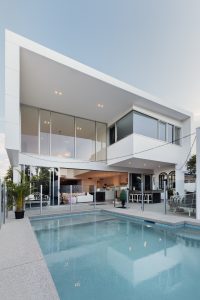 Many renovations come about simply because you want something nicer. Who doesn't? These aren't necessarily necessities, but they can really change how much you enjoy being home each day. Boerger says that "kitchens seems to be the center of most peoples' homes. We've seen a recent surge in customers using their HELOC to revamp their kitchens." Open concept kitchens are trending, as they help maximize space and offer a warmer welcome into the home. 
Moving to the outdoors, Boerger added that building pools is the most popular use of a HELOC among his clients. For South Florida residents, this makes total sense – being able to enjoy the hot days that are seemingly year-round in the pool with friends and family isn't essential, but it's certainly a nice activity to be able to do. Outdoor entertainment spaces, like kitchens and dining spaces, are also spiking in popularity, and are recommended if you want an inviting backyard to host parties or get-togethers. Also, we can't forget about the front yard. Improving curb appeal is a great way to add value to your home. It may not be as exciting as an entertainment space in the backyard, but building a nice driveway or adding lush landscaping are great ways to make your home feel more inviting.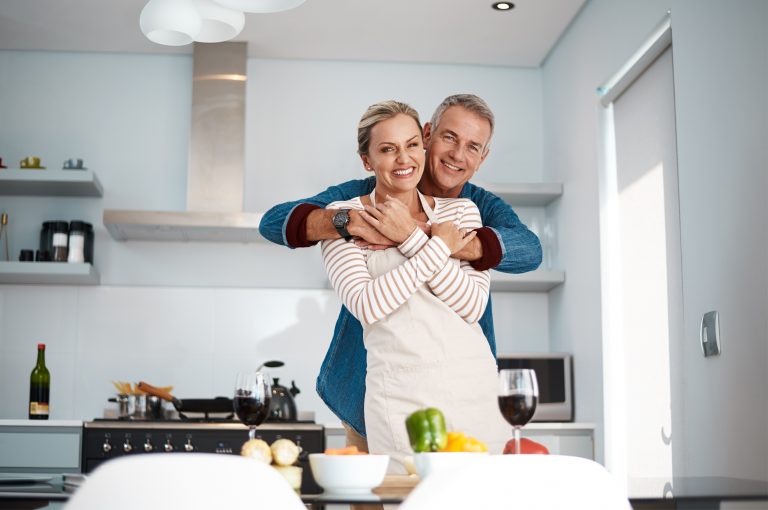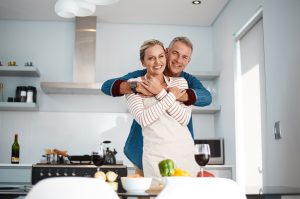 Let's talk about making your home eco-friendly! Boerger says more and more people are interested in using less energy to improve their impact on the environment, so they are using their lines of credit to make renovations that do just that. Prime examples of updates that are not as noticeable but can make a difference in energy efficiency and cost savings over time include, impact windows and updating appliances, including an air conditioning systems and even solar panels. These days, there are plenty of incentives to make these types of enhancements, but among the biggest reasons are doing your part to conserve the environment and save energy – and money – for the long-term. Energy costs are rising, and using a HELOC to make these improvements will help save on your monthly bill. 
There you have it: some of the most recommended and popular renovations people make to their home, all of which improve a home's value exponentially. A HELOC is a flexible and simple way to make these ideas a reality. Visit AmerantBank.com/HELOC to learn more.