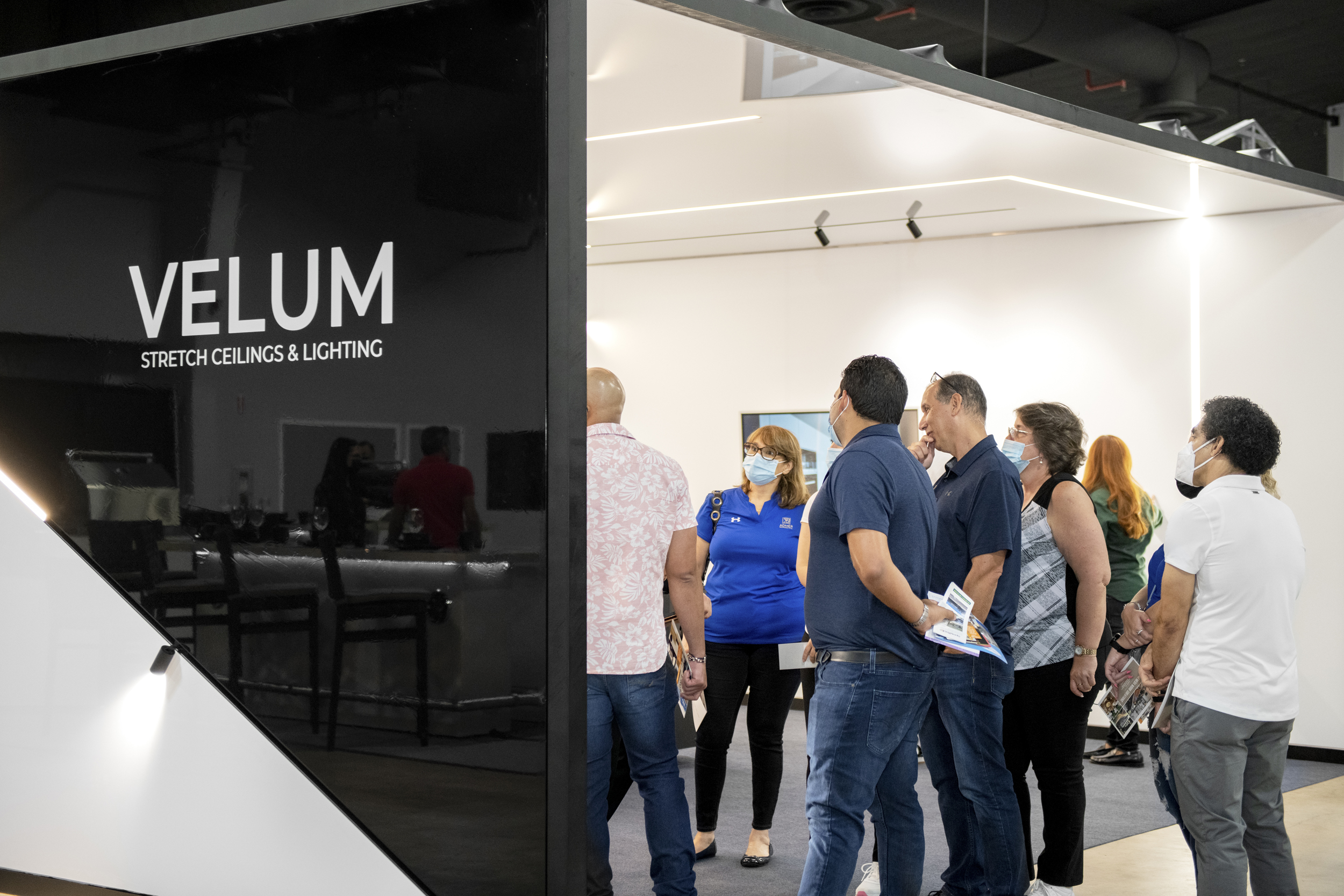 Home improvement and home design companies look after your most valuable asset, your home. To do this successfully, they need to focus on providing high-quality products and services that meet their customers' needs. If you're in business, you must have a good marketing strategy because this is how people find out about you or hire you for work in the first place.
Start Using Targeted Marketing
Your customers are out there. You just need to hone in on targeted marketing to reach them. Whether you're using traditional marketing, such as print ads and attending trade shows, or you go the digital route, targeted advertising is key to helping you reach the right audience.
Search Engine Optimization (SEO): If you want to increase the number of website visitors from search engines such as Google and Bing, you need to optimize your website for these searches. This means ensuring that the keywords in your content are in the right places and that your website is fast and reliable.
Pay-per-Click (PCP): AdWords is one example of pay-per-click advertising — it allows companies to bid on specific keywords so that they appear at the top of Google search results when someone types those words into their browser. Home improvement and design companies need to have an expert handle this aspect of internet marketing, so they don't waste money targeting irrelevant terms or miss out on opportunities because they're not bidding high enough on relevant ones.
Social Media Marketing: Home improvement and design firms should create social media profiles on platforms like Facebook, Yelp, Instagram, Pinterest, Houzz, etc., where customers can follow them and learn more about what they offer through blog posts or videos featuring satisfied customers or testimonials from previous clients who were happy with their services/products before buying anything themselves – no matter how small. 
Directories: Some online directories like the one from the Home Show gives businesses the opportunity to have a landing page on their website. This allows small home improvement businesses to be a part of an extensive online directory year-round. 
Consider Having a Home Improvement Blog
Content creation and management are one of the most important aspects of digital marketing today. Whether you're a small home improvement business or a large national brand, having a strong content strategy will help you attract new customers and build relationships with existing ones.
Blogging is a great way to reach your target audience and build your brand. Blogging can help customers and prospects feel comfortable working with you while building relationships with them. It's also a great way to generate leads that can turn into sales. Blogging will help you establish yourself as an authority in your field, and that's precisely what you want to attract new clients!
Exhibit in Home Expos
Trade and consumer shows allow you to take control of your business, meet actual potential clients, and establish a strong brand identity within the home design and improvement market. There's nothing more powerful than being able to be in front of your target audience and have one-on-one conversations, show your product, explain your services, and at the same time receive instant feedback from customers and peers. 
All shows are not equal. Participating in the right show is the most important aspect of exhibiting in shows. A well produced event will stay true to the theme of the event, which means there will not be unrelated businesses exhibiting in a home show, like cosmetic companies, apparel, purses, jewelry or other unrelated items. The advertising campaign is an important prequalifier as the entire purpose of participating in an event is to be a part of a marketing strategy that surpasses any independent media campaign that you could ever put together on your own. This marketing campaign should include formats such as television, radio, billboards, digital, social media, OTT (streaming), direct mail, print media, amongst other formats that assure that the event is being promoted to the entire local market that you are looking to capture. With this, there is no better form of marketing to place your business in front of the right potential customer.
The Home Design and Remodeling Show offers you exactly that. 
It is an excellent platform for your brand to take residence in people's minds. Well-put-together booths will start growing brand awareness among your target audience. 
Over time, potential customers will feel more familiar with your brand and start associating your visual branding strategies (colors, shapes, logos, fonts, etc.) with your products. An interesting booth coupled with a sales team who knows how to engage with potential customers will help your brand establish or solidify its place in the market.
Also, trade shows are one of the most affordable ways to grow your contact list. Whether you close a sale with a particular customer or not, you'll always have the opportunity to capture contact information. You can capture leads with paper forms, business card collection, card scanning, badge scanning, or lead management apps.
You already know they are interested in home design and decor, making them more likely to be open to conversations. Maybe you have a newsletter or app they can browse? Regardless of channel, growing your database will give you access to new customers.
There is no shortage of advantages to exhibiting with shows like the Home Design and Remodeling Shows produced in Miami, Fort Lauderdale, and Palm Beach!
Develop a Comprehensive Marketing Strategy
You must understand your target audience and their needs. Every new contact that you make at an event is a future potential client. In today's environment, that means you need business solutions that include digital marketing, social media, and video production paired with branding and public relations. That way, you can create a marketing plan that will help to reach the right people at the right time. 
Did you know that we are South Florida's leading home show attracting tens of thousands of visitors looking for the products and services you offer? Not only that, but our team specializes in helping home service, improvement, and design companies attract more qualified leads. Are you ready to kickstart your marketing efforts? 
Contact us today!
Home Show Management Corp. 
Follow Us @FLHomeShows