Choosing a rug can be a challenging task for some, which is why we've created a simple guide to help you choose the ideal rug for your space. There are several things to keep in mind when choosing a new area rug. The rug you choose is all dependent on what kind of material, design or color you may want.
Material
Each material is different and has its own benefits. New Zealand and virgin wool are basic choices for any rug; you can tell they are good quality by the way they look and feel. Bamboo silk is a more elegant material and is pleasing to the touch. It also has a natural sheen that looks beautiful in rooms with a lot of natural light. Cowhide leather is soft in its own way and can be very durable, made by either freeform or with patchwork designs. Organic jute is a great option for a rustic and outdoorsy look and can be used outside as long as it's placed under a roof. Last, but certainly not least, recycled PET is an amazing alternative for wool but it is much more resistant to weather and can be used outdoors. Ultimately for a high traffic area, jute, wool or recycled PET are the best choices.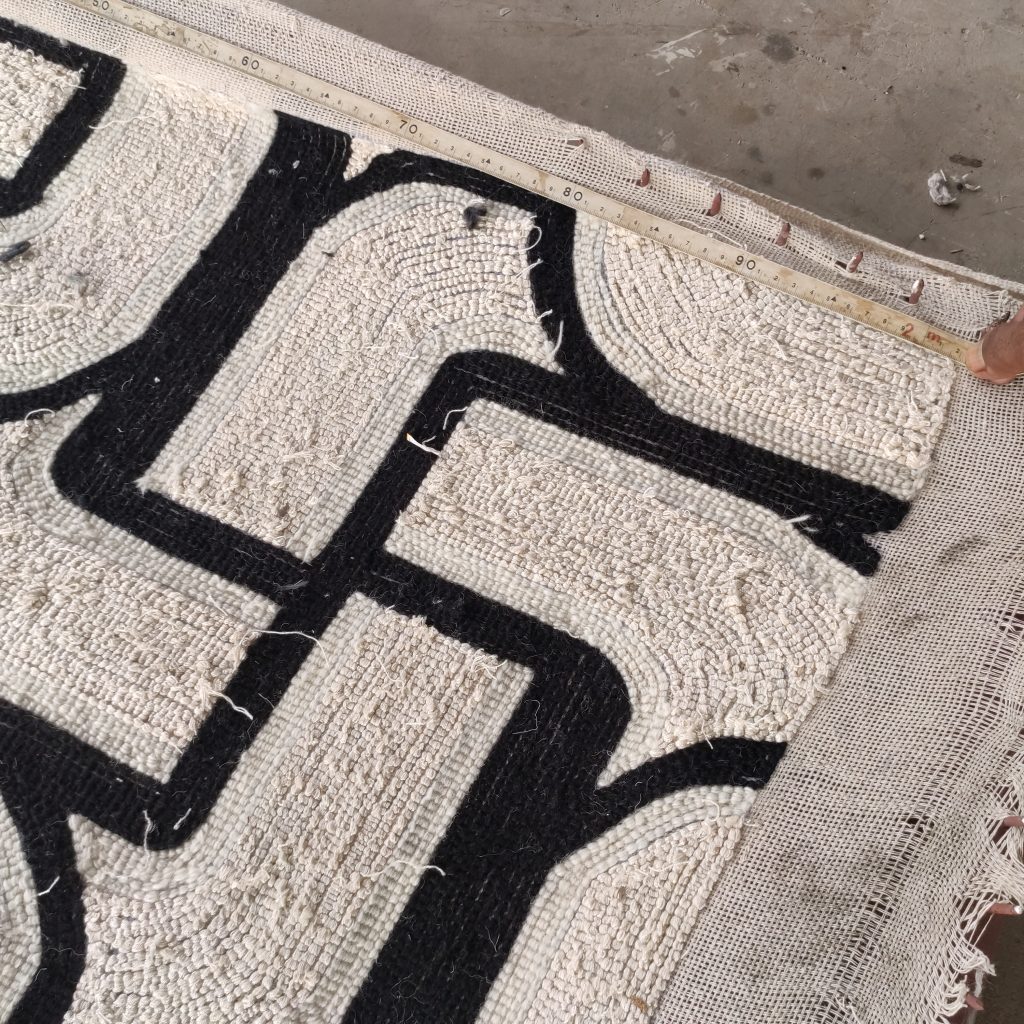 Design
Deciding the design is probably the most important part of picking a rug. Small spaces work better with solid or simple designs, while heavy patterns fit better in spacious areas. If the overall decoration of your space is lacking some spice, you can choose an elaborate design to level up the space.
As for the technique, wool or recycled PET rugs made in loop make the materials even more durable, so they are a good match for a kid's bedroom or playroom. You can also choose between low or high cut pile depending on the thickness and durability desired.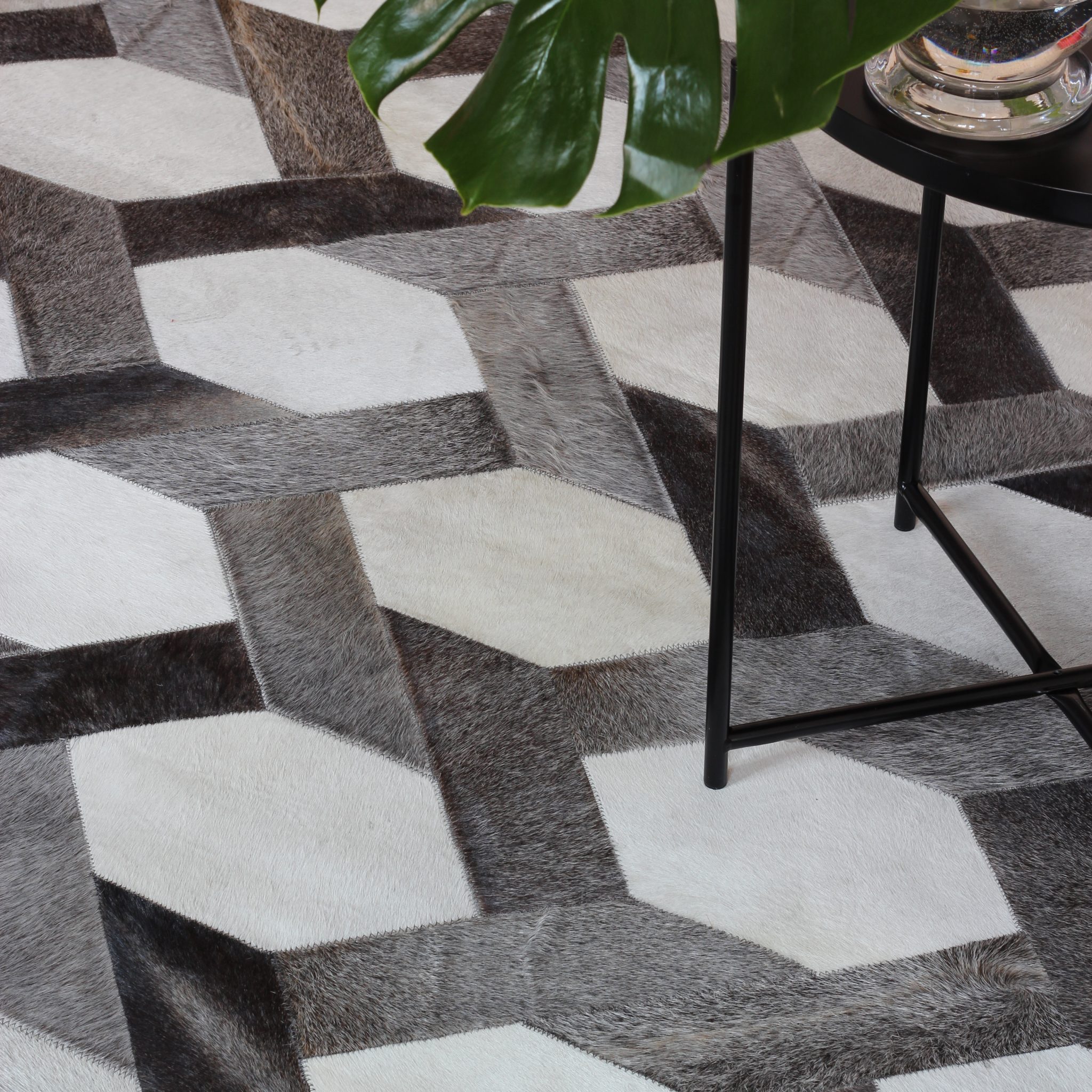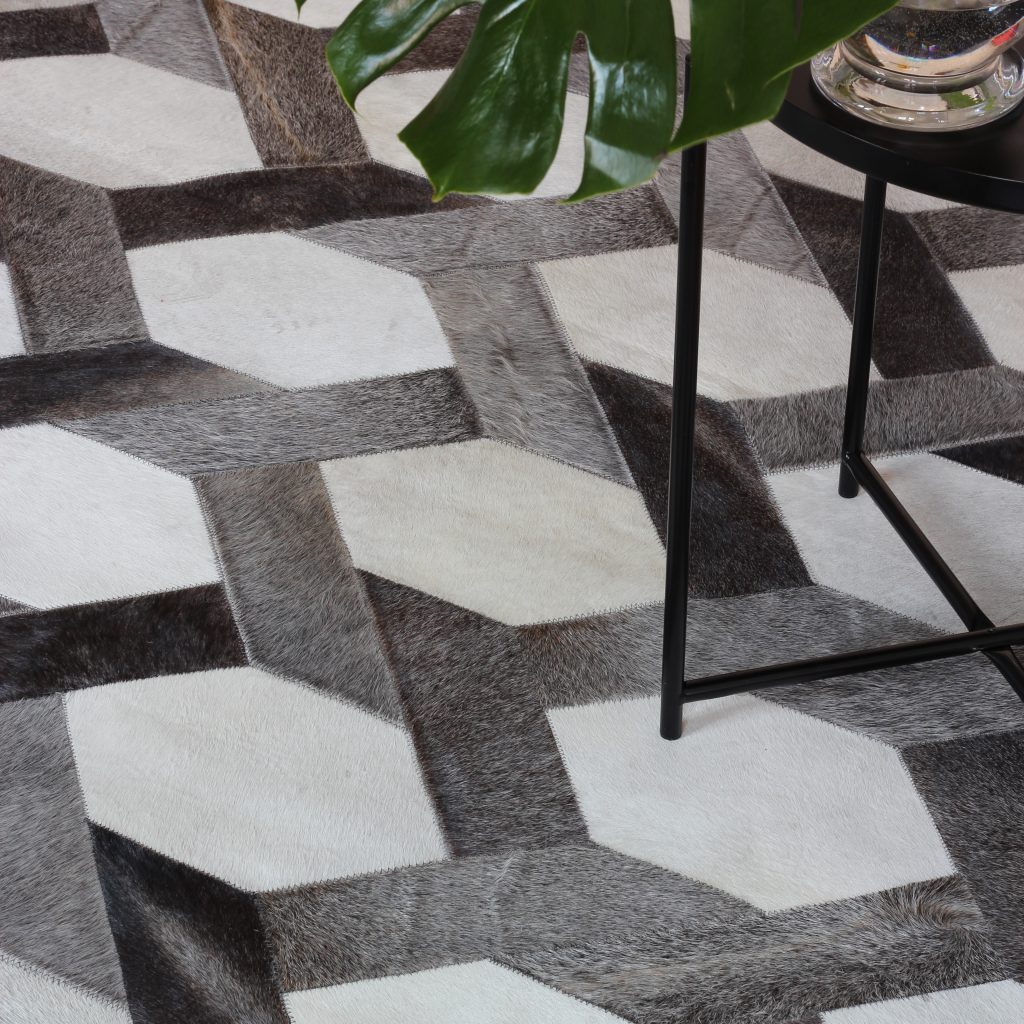 Colors
Color is where you can let your creativity go free. Depending on the decoration you have in your space, you can choose between warm or cool tones. For a room with poor lighting or no windows, opt for a lighter color like white or beige. If you don't want to go too crazy with your piece, you can choose a design that mixes three or more colors and select different tones of the same color. If the space has lots of colors like a kid's bedroom, pick a rug with neutral tones instead.
At Kaymanta, we have options for anything you may be looking for. We work with various materials and have up to 1400 colors to choose from. We give you the possibility to adjust your favorite design with the colors materials and sizes that fit your space the best. Contact us to start your custom made project today!