We step inside Taniya Nayak's stunning Fort Lauderdale condo to talk to her about her approachable take on interior design, her personal style, and how to make any space feel effortless. 
How do you balance good design with functionality?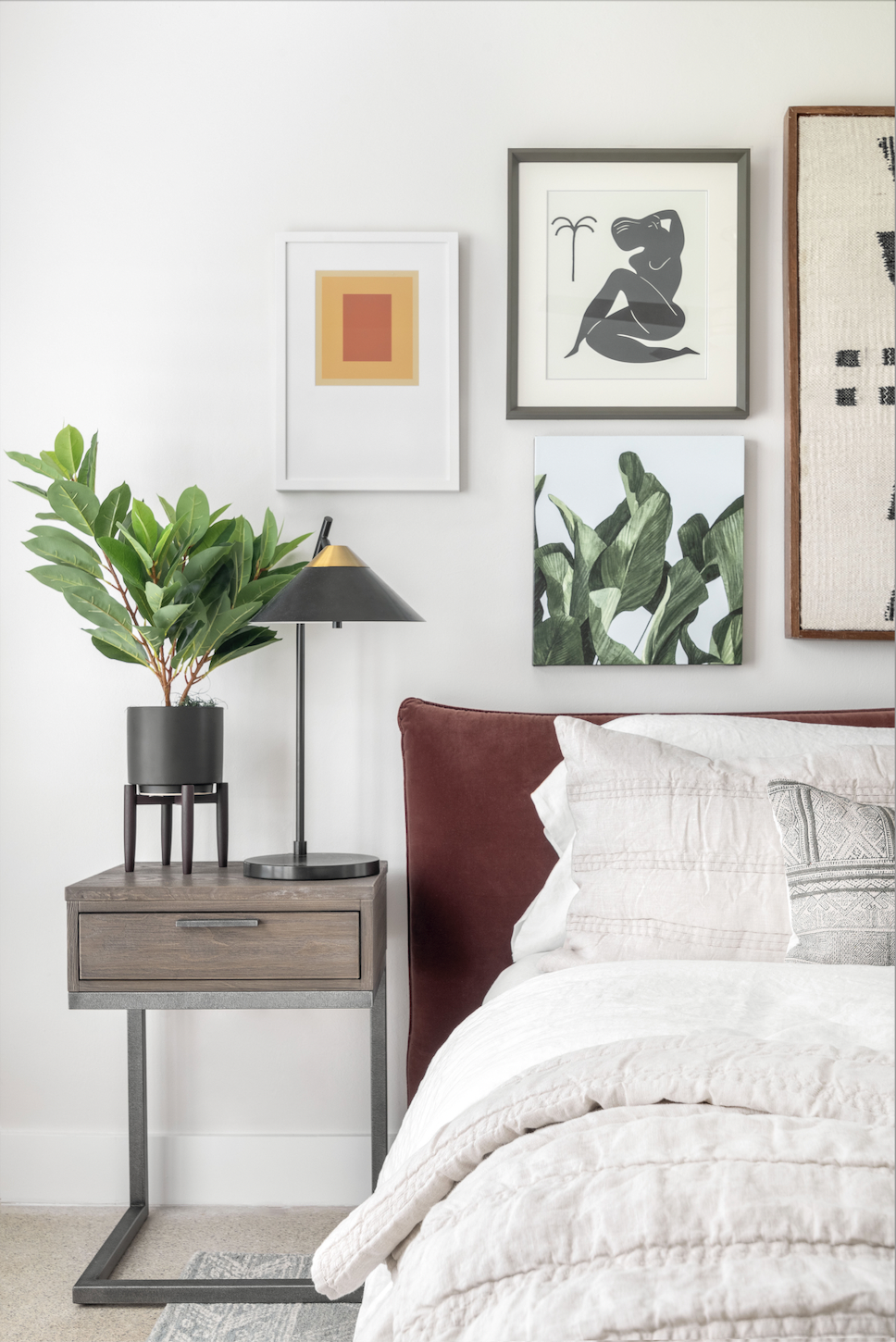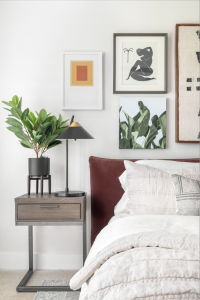 To me, functionally is a huge factor when it comes to good design. In fact, it's one of my most important criteria. My space here in South Florida is small, I need it to be functional. Ask yourself what is most important to you when you walk in that space. Perhaps it's a wow moment with automated shades that reveal your beautiful view when you arrive. Or a layout that caters to entertaining or relaxing.
In our condo, I opted for both. Striking a balance between relaxation and entertainment was a big one for us. 
What are small things you can do to make any room feel larger?
A big misconception is small space, small furniture- wrong! Go as large as you can but still make sure you have ample space for flow. The larger the rug, the larger the room feels. If you are able to lay it out in a drawing, be sure there's at least 2 to 3 feet of walking space between everything.
What makes a space look effortless?
It's funny, I have a saying on the wall of my design firm, written in chalk, that says, "it takes a lot of effort to make a space look effortless." It's important to me that a space is livable, not a museum. That means comfortable durable fabrics, texture, great art that speaks to who you are, and most importantly, a space that works with your lifestyle. 
How do you make interior design more approachable to new homeowners?
Google image search the most random design styles like rustic glam or eclectic beach boho, whatever you type, something will come up. Start to gather some looks together. The more you look, the more excited you'll feel about the design direction you are going in. 
Even if you are working with a designer, I promise, we love it when clients have an idea of what they want. 
Did South Florida inspire any of the design choices for your condo?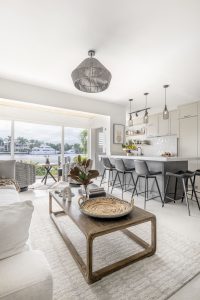 100% We have a true mid-century modern style architecture and a fabulous view that overlooks the water and the sunset. I tried to keep the color palette soft and muted to always keep the view as the star. But being in South Florida, I wanted bright colorful Cuban-inspired art to liven it up. South Florida along with my Boston roots had everything to do with making this place calm yet urban, muted with pops of color, and peaceful yet still the perfect entertaining spot!
What made you choose Fort Lauderdale as home for your newest residence?
Being a full-time Boston resident, it gets cold! Fort Lauderdale is the perfect location to escape the weather and land in paradise in only three short hours. I have wonderful neighbors and friends in the area and we also have our favorite restaurants (Greek Island Taverna and Cafe Seville) now nearby. It truly has become my home away from home. 
Is there a specific design style that you gravitate to when designing your personal living space?
I call it livable luxury. Be comfortable. Put your feet up. Be proud of your home.
What emerging design trends excite you the most?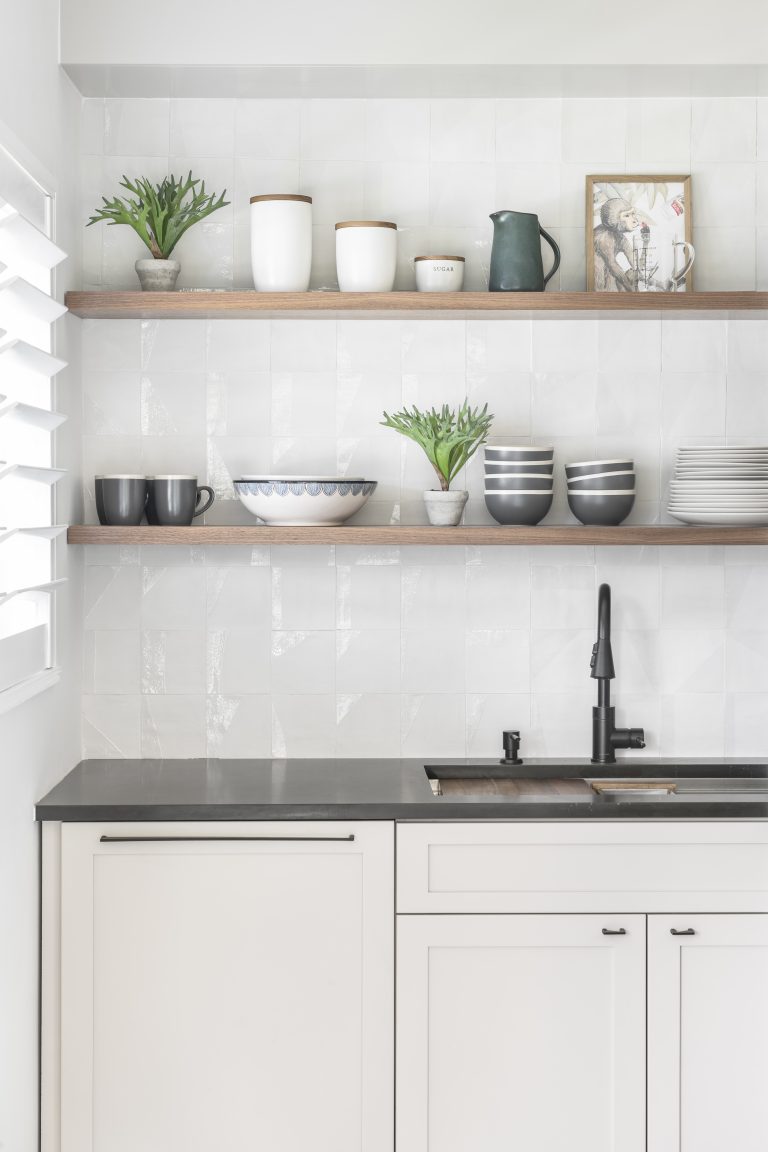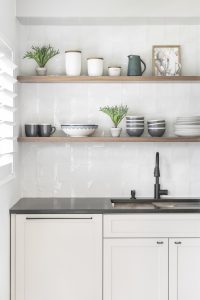 I am loving this new rust-red color. I ordered my bed from Arhaus Furniture, which turned me on to the color. I am seeing it more in marbles now as well. I am also fangirling over the mullioned mirror look to bring a more urban style into our very beach-forward condo. I got antiqued mirrors encased in a black metal frame from Riverbend Home and we hung them on the wall in a grid to resemble an antiqued window that you'd see in the meat-packing district of NYC of the old seaport area of Boston. The purpose was to grab the view of the intercoastal and make the space feel larger, but also add a little grit which I needed to have!
What can I say, I'm still a Boston girl. 
View all of Taniya's projects at www.taniyanayak.com or follow her next move on Instagram at @taniyanayak.